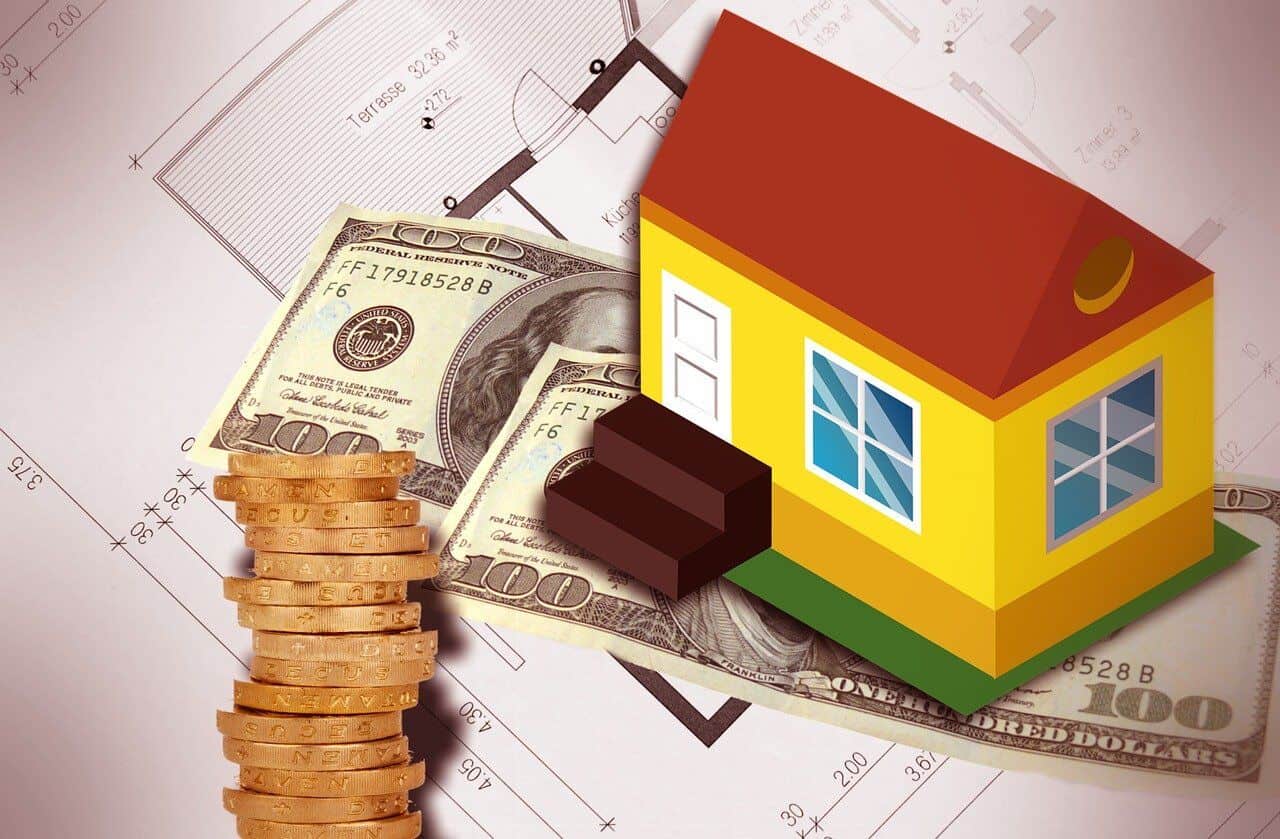 October 26, 2020 at 12:47 pm · Justin Becker · Comments Off on How to Get Security Deposit Back
At the end of your lease, there are a variety of things that you need to take care of and/or address. In addition to packing, making a moving checklist, and hiring movers, you also need to make sure everything is squared away with your apartment community. Of course, if this is done correctly, tenants are likely to get their security deposits refunded.
How to Get Security Deposit Back
For most, this is the goal upon moving out. That said, here is a quick refresher of Cass Lake Front Apartments Security Deposit Refund Requirements, plus a brief overview of their tenant rules and regulations.
Prior to Moving In
You would be surprised how many people simply sign their lease and start preparing to move. Of course, this may seem all good and fine, but you should always read your lease thoroughly before signing it, as well as upon moving in. Learn more on how to read an apartment lease here.
The reason you should give your lease a once over before you start rearranging furniture is because sometimes plans change, and there is a possibility of this happening before you move-out. Ideally, if things have changed, or there may be certain stipulations within the lease that no longer apply to you for whatever reason, it is better to be able to address those things at the beginning of your lease versus at the end.
Being an Exemplary Tenant
It may seem like a novel concept, but one of the easiest ways to ensure that you get your security deposit back is to be a good tenant. Overall, being a good tenant basically means that you don't owe any unpaid rent, and you have not violated any of the rules and regulations that were laid out in your lease.
A few other things you can do to be a good tenant include maintaining your apartment home with the utmost care, preventing guests and pets from damaging the rental property, and taking everything with you when you leave.
Community Rules and Regulations
Actually, to be a wonderful tenant, you might just want to pull out your copy of the Rules and Regulations that you agreed to prior to moving in. Here, you will find a whole set of apartment community guidelines and rules. For example, besides paying rent on time and covering any late fees, you also must contact the utility company upon moving in and moving out, be up-to-date with all pet fees/rents, keep the common areas clean or free from trash, and abide by the community parking rules. Plus, any health and safety hazards are not allowed on the premises.
So, if you have been dreaming of a white Christmas with a live tree, or think your patio/balcony is the best place to grill, then you better think again. Note, for an exhaustive list, reference all your documentation mentioned above.
Cass Lake Front Apartments Security Deposit Refund Requirements
Besides being an exemplary tenant, there are a few more items to check off your list before you can get your security deposit back when you move:
●      Moving Out
●      Give Proper Notice to Your Landlord
●      Last-Minute Expenses and Costs
●      Damages and Repairs
●      Clean Thoroughly
●      Take Your Belongings with You
●      Turn-in Your Keys
Moving Out
As much as you may not want to re-read your lease agreement, it never hurts to double-check everything. If you feel you know your lease inside and out by now, then we suggest going over the Security Deposit Refund Requirements form to ensure that you are leaving your apartment home in good shape. You may even want to consider using this form as a move-out inspection checklist.
Give Proper Notice to Your Landlord
Giving proper notice is also another important requirement for getting your security deposit back. In general, residents, or soon-to-be former tenants, need to give the leasing office written 30-day notice prior to vacating. This 30-day notice must also include a current mailing address, but that is not all.
Michigan State Law requires a final letter to be submitted in writing within four (4) days of moving out. Similar to the first written notice, this final letter should have your mailing address or your forwarding address. Note, if you want a copy of your itemized list of damages and penalties, make sure you send your forwarding address to the Cass Lake Front Apartments property manager.
Last-Minute Expenses and Costs
You should also make sure that you take care of any last-minute expenses or costs. Typically, this means unpaid utility bills, outstanding rental charges (i.e. last month's rent), and any expenses associated with your apartment home need to be squared away by the time you are done packing. Furthermore, if there are any small repairs that need to be tackled before you turn over your rental unit, those should be addressed as well, or at least if you want the full security deposit refunded.
Damages and Repairs
Another requirement to keep in mind is if the repairs are not small, or the damage is significant, then your only recourse is to bring it to your landlord or the maintenance staff's attention. That said, if your apartment home only shows signs of normal wear and tear, then you can rest assured knowing that you are that much closer to getting your security deposit back. Learn what is normal wear and tear in an apartment here.
Clean Thoroughly
It is also highly recommended that you clean your apartment home thoroughly, especially after loading the last box onto the truck. You also need to make sure, upon vacating the premises, that all of the appliances are cleaned and in the same condition as they were when you first moved in. If you fail to clean your appliances, there is a standard $100 cleaning fee per dirty appliance.
Take Your Belongings with You
Upon moving out, it is important that you make sure you have taken all of your stuff. Not only may you need these items later on, but if you leave any of your belongings behind, most landlords will fine you for having to dispose of them. In fact, any furniture and items left for disposal will be deducted from your security deposit at a rate of $25.00 per small item, and a larger fee for larger home furnishings.
This policy also applies to any stuff left behind anywhere in the apartment community. For instance, if you leave belongings in your storage locker after you have vacated the premises, then there is a minimum $100.00 removal fee.
Turn-in Your Keys
Last, but not least, do not forget to return your keys to the main office. If by the time you are ready to checkout, you cannot find your keys, then you can expect to be charged for the replacement. Moreover, locks may need to be changed, and you may very well be responsible for paying to have your former unit's locks changed.
If you need assistance with returning your keys or other similar items (gym fobs, parking stickers, etc.), then speak with an associate in the leasing office — they will be more than happy to help you.
Final Note
Once you have checked everything off your list, including adhering to all the requirements mentioned above, then you should receive most, if not your full security deposit via U.S. mail in little over a month. For more information about where your security deposit is kept or what other requirements must be met in order for you to get your refund, then we recommend that you go over the Rules and Regulations document one more time.
If you disagree with any of the deductions to the security deposit, it is extremely important that you submit those disputes in writing within seven days of receiving your itemized statement/itemized list. This will then become a legal issue/civil suit in small claims court/the local court, which a legal professional can help settle.
That said, after:
●      Turning in your keys (including mailbox keys)
●      Meeting all the terms of the rental agreement
●      Paying any outstanding bills, fees, unpaid rent, etc.
●      Doing a thorough cleaning and walk through/final inspection before surrendering your unit
Then, and only then, can you expect your refund via certified mail.