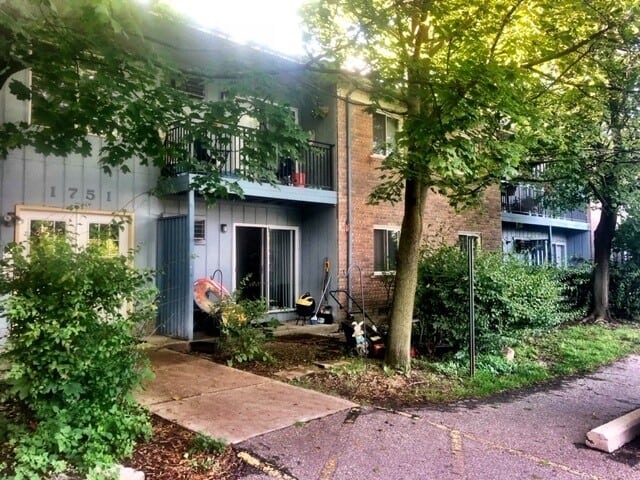 March 20, 2020 at 6:47 pm · Justin Becker · Comments Off on Renting an Apartment in Keego Harbor, MI: What To Expect
Changing your residence is easier said than done. There are multiple costs, logistic issues, and arrangements that you have to plan before hunting for a new apartment. Without efficient preparation, you risk losing money or the opportunity to finally live in your dream home.
Buying a new home has become ever more difficult in today's economy. More and more people are looking to lease. If you are in the same situation, here are some of the things you should expect when renting an apartment in Keego Harbor MI.