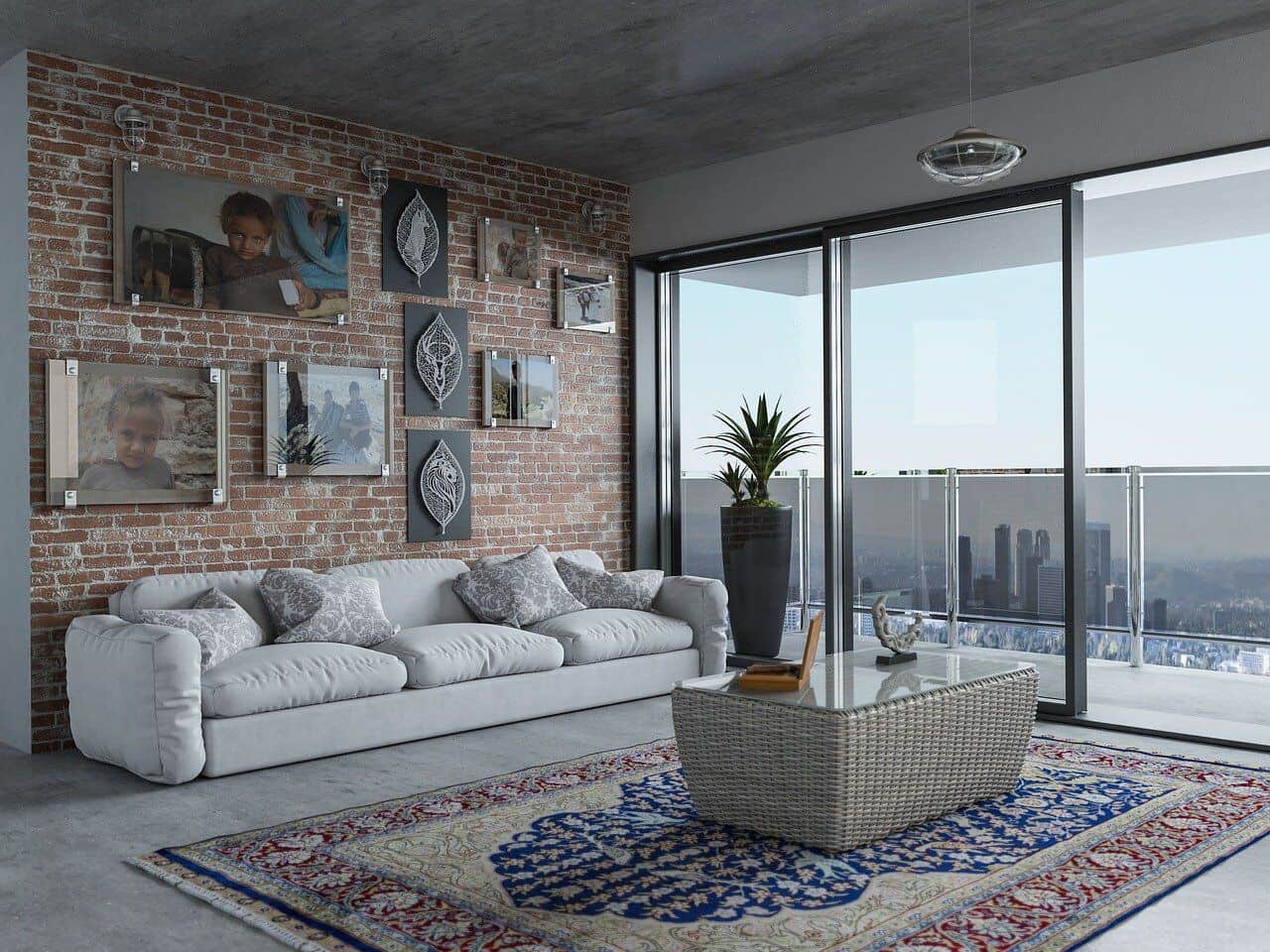 January 4, 2021 at 6:00 pm · Justin Becker · Comments Off on Why You Should Not Look For Condos for Rent in Keego Harbor, MI
Located on the shores of Oakland County Lakes and Cass Lake, Keego Harbor is a fantastic place to live and work. If you are a nature lover, you will appreciate the natural setting in Keego Harbor MI. You will also enjoy the fact that the area is home to several thriving and interesting restaurants, cafes and other businesses.
If you are looking for a new home via condos for rent in Keego Harbor, MI, you may want to consider an apartment in Keego Harbor MI instead. Here are the top 5 reasons why renting an apartment may be the better choice for your needs:
5 Reasons Why You Should Not Look For Condos For Rent Keego Harbor MI
Condos Can Have More Fees and Rules
Did you know that homeowner's associations run most condos? These associations help maintain certain home amenities, such as manicured lawns and pet play areas. While that may sound good, keep in mind that you will need to pay fees on top of the home rental cost to enjoy these extra perks. This is often in the form of monthly fees.
These homeowner associations also often call for additional rules, such as determining how parking spaces are allocated or how amenities should be enjoyed. If a home renter breaks any of these rules, then they can be hit with even more fees!
With an apartment, in Keego Harbor MI you do not have to worry about unnecessary fees in MI homes rentals. For instance, at our apartments, all your amenities are included in your rent, so you do not have to worry about surprise fees or security check fees. You also do not have to worry about arbitrary rules. Everything is outlined in your rental agreement, so you do not have to worry about an HOA or home owners association dictating how you can enjoy your apartment.
Apartments Have Better Maintenance
If you have been searching for real estate condos for rent in Keego Harbor, MI or MI homes rentals then you should consider how you will maintain that home. Since an individual typically owns condos, you must inquire about any repairs that need to be done on the property. Not only do these repairs have to be approved, but you may have to cover the costs, whether partial or full. You would then have to wait for the home owner or landlord's approval on a time and date for a repair person to fix the issue. The wait can potentially make the situation worse.
This is not a worry you need to have with an apartment for rent near Keego Harbor or MI homes rentals. At our apartments, we have 24-hour on-call home maintenance support, meaning that you can reach out to us as soon as you have a problem, and we will take care of you. Maintenance and upkeep are also included in your rental agreement, which means you do not have to worry about even more surprise fees. We want you to enjoy the property and will address maintenance issues as they occur.
Condos Vary in Quality and Appearance
Even in the same building, condos near Keego Harbor or MI homes rentals can vary drastically from one another, both in appearance and quality. You may find a condo for rent in Keego Harbor, MI, that has the luxury real estate amenities you may want, only to discover that the condo itself is lacking in home quality because the previous owners did not take time to upgrade the bathroom cabinetry or include any appliances. You may also like one condo in the building only to discover it is no longer available. What is available may be completely subpar to what you originally wanted. With condos, finding the quality and look that fits your lifestyle may be something of a gamble.
This is not the case with an apartment, where you know exactly what you are getting because each apartment complex has consistency throughout the entire building. At our apartments, we offer 1 bedroom and 2 bedroom apartments that you can check out right now through our virtual apartment tour, as well as available floor plan graphics. You can visualize where you will put everything and how best to use the space before you even set foot in our building. We make it that easy.
Apartments Have an Easier Rental Process
How is your credit score? What about your home rental history? While these can matter with apartments, they more so matter with MI homes rentals condos when you try to find homes. Again, since the homeowner's association sets residential guidelines and security check, then the rules to rent a condo can be higher. This is also the case because condos are typically owned by one landlord, who may have their own arbitrary requirements about who stays in their condo. This means that renting a condo can be an extremely tedious and time-consuming process. You want to look for a new home or find homes, not jump through hoops.
At our apartment, you do not have to worry about these headaches because we are here to help you. If you have questions about renting an apartment, whether you need clarification on rental requirements or want us to go over the many amenities we offer, we are available. Families with room to grow, retirees, or those on a fixed income are all welcome here. We also make scheduling an appointment easy with our online form.
You Get A Management Company with an Apartment
Since one singular landlord or home owner often owns MI homes rentals condos, this can tie up any issues you have regarding the property's use. As mentioned earlier, what might happen if you have a maintenance emergency and your landlord is on vacation? That emergency will have to wait, which means the problem will only get bigger and bigger, causing you nothing but stress and frustration.
You also must consider that landlords that own condos are not as experienced as management companies, and there is less accountability for them to put the renter first. This means it can also be difficult to work out the finer points of a rental agreement and may lead to additional headaches later down the line. You do not want to be stuck at a place in which you and the landlord continue to go head-to-head over minor issues.
With an apartment complex, you are dealing with a management company that has a wide range of experience dealing with several tenants daily. For instance, our apartment is managed by Brookfield Management in MI, which is a family-owned and operated company. This means that your management company will have a working knowledge of increasing the property's quality of life and it is also a company that genuinely cares about their tenant. You cannot get the same kind of personable relationship with a condo.
Choose the Apartment that Works for You
When it comes to finding condos for rent in Keego Harbor, MI, you are better off finding an apartment that offers all the amenities and luxuries you want without the headache of additional fees and rules.
Our MI homes rentals apartments offers upgraded 1- and 2-bedroom apartments with world-class amenities, such as a pet park, on-site laundry, and a designated carport covered parking spot. Each floor plan also includes granite countertops, contemporary cabinetry, and state of the art appliances. There is also hardwood flooring in the living areas, plush carpeting in the bedroom, and tile floor in the bathrooms.
If you are a nature lover, you will love the fact that you are right across from  the lake. Could you ask for better views with your new apartment home or newly find homes? If you are looking for something to do, you will also enjoy the fact that you are only two minutes from everything the city of Keego Harbor has to offer; from shops and boutiques, restaurants, and cafes, to cultural institutions such as museums and art galleries. You will absolutely love being close to everything while still living and relaxing in a natural, peaceful setting.
Schedule an appointment or view our virtual apartment tour or view our 3d home tour today!