Michigan is known for its top-rated school systems, beautiful natural surroundings, delicious local restaurants, and growing job opportunities, so it is no surprise that many people are planning to move here and settle down. Many major employers have their headquarters and branches here, promising a better future economy as well.
What Area of Michigan is the Best One?
While the whole state of Michigan is a great place to live, some places are just naturally better than others. There are a few examples of especially desirable neighborhoods, where one can expect great views, excellent schooling, and so much more. Of all these, however, the vicinity of Cass Lake, Michigan might be among the most tempting destinations yet!
Cass Lake is the deepest and largest lake in Michigan, making it a great spot for recreational activities as well as relaxation. If you want a waterfront property in the state, this lake is probably going to offer the best views as well. There are also several cities nearby, so residents here will have easy access to large hospitals, shopping centers, and more.
Finding the Right Cass Lake Apartments in Michigan
Even when you are sure about settling down in Cass Lake, Michigan, finding a suitable apartment to rent can be challenging. Different apartment seekers have different requirements; some may just want affordable apartments, while others may want a combination of the following factors:
● A friendly apartment community
● Easy access to communal spaces
● A balcony/patio porch
● Nearby shopping centers
● A fitness center
● A community clubhouse
● A responsible site property manager
● A reputable and safe location
● Wi-Fi services without misconfigured or infected devices
● Outdoor pool
● Spacious bedrooms
● Balcony space
The list above might vary according to an individual's requirements. Of course, most people want the best value they can get for the most reasonable rent rate.
Cass Lake Apartments
Without further ado, let's get to discussing the top-rated apartments you can find around Cass Lake.
1. Cass Lake Front Apartments: The Best Choice Overall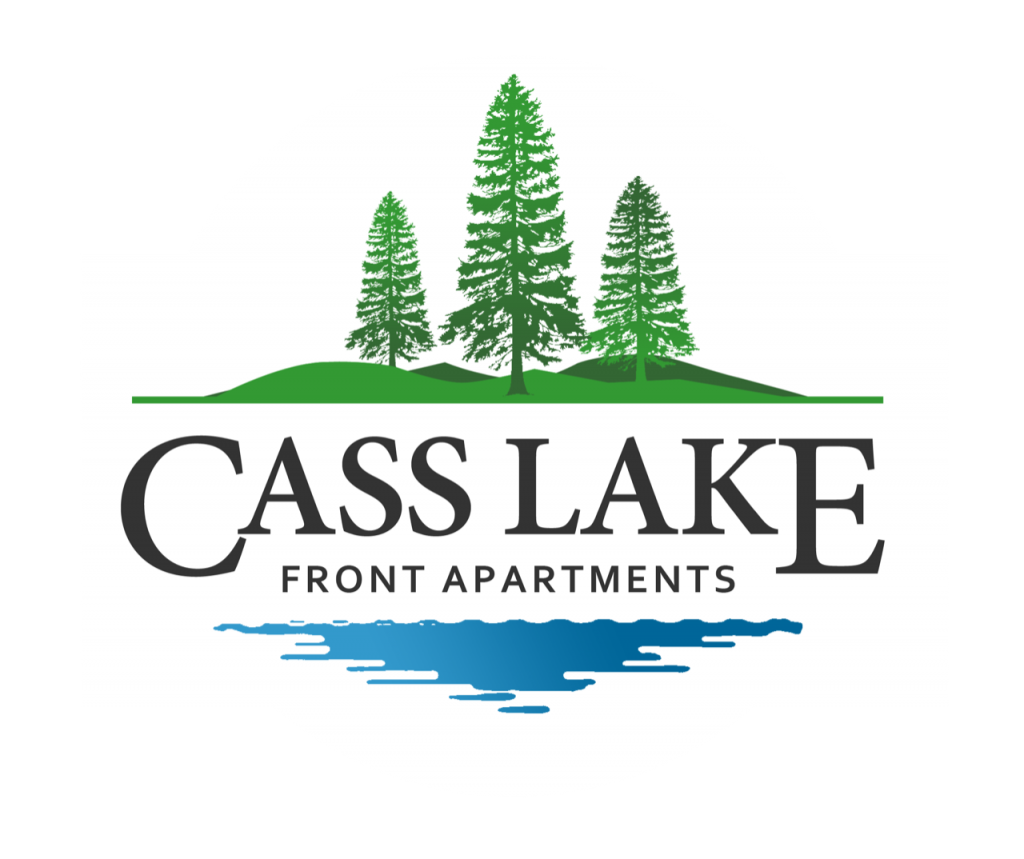 Located between Orchard Village and West Bloomfield Township, Cass Lake Front Apartments has one of the most reputed apartment locations in the state. Here, you can get luxury apartments at a fairly affordable rate. These pet-friendly apartments in Michigan also have on-site amenities that make for a comfortable everyday lifestyle. You get a large open living space, internet-ready units without misconfigured or infected devices, and exclusive access to communal areas as well.
Perks to Expect When Living in Cass Lake Front Apartments
Here are the main factors that make these apartments worth considering above all other options in the area:
● The rent here is cheaper than the mortgage payments on a house
● A pet-friendly environment, with dog waste stations at several points
● Residents enjoy exclusive access to a high-speed internet connection; they can also ask the network administrator to resolve any issues
● Close proximity to shopping centers, such as the Great Lakes Crossing shopping mall
● Highly-rated Waterford Public Schools nearby
● Luxurious touches, such as a nearby fitness center, lakefront views, dock access, nearby swimming pool, washer/dryer on-site, and ample closet space
● 24-hour on-call maintenance support to deal with any repairs or other issues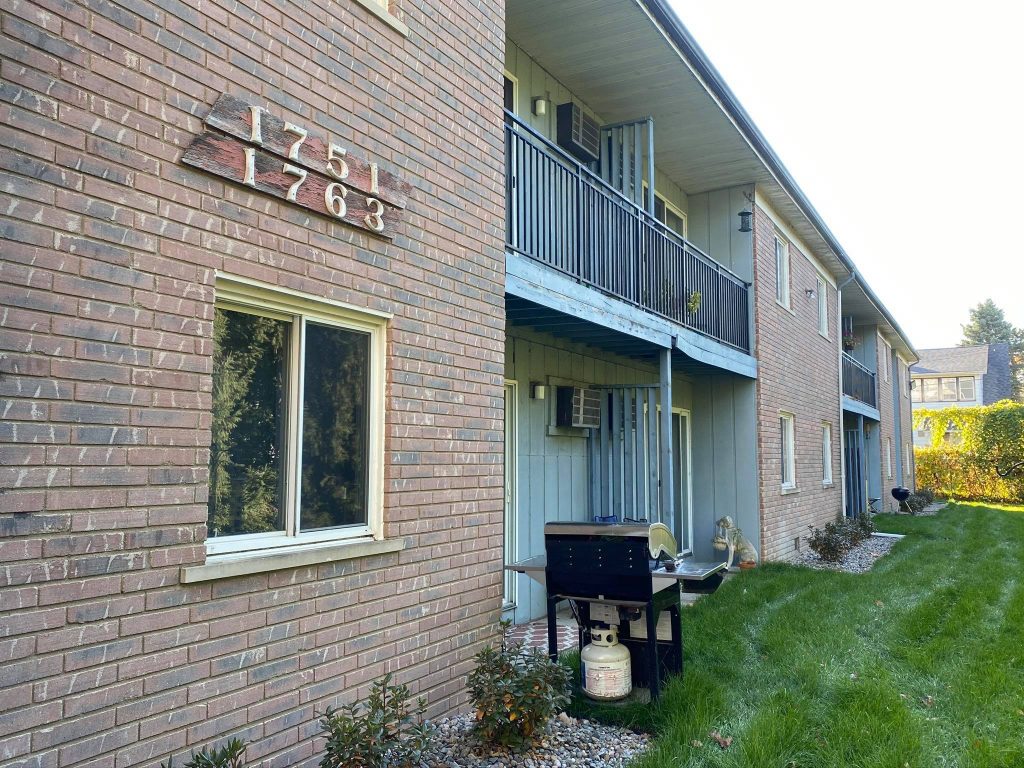 While this apartment community should cover all the bases, there are still some drawbacks to considering before signing a lease. For one, you may just have a choice between 1-bedroom apartments for rent in Keego Harbor, MI and 2-bedroom apartments for rent in Keego Harbor, MI. Anything larger may not be easily available. The pet fees are also higher than most other places (see their apartment pet policy), while the cost of living is also slightly more in Keego Harbor. To avoid confusion, check out our comparison of Cass Lake Apartments in Waterford vs. those in Keego Harbor.
2. Cass Lake Shore Club Apartments: Outstanding in Many Aspects
Located at 3530 Denise Ct. Waterford, MI 48328, Cass Lake Shore Club Apartments provide an amazing experience in most aspects. For now, their rental rates are below the country's national average, while the unit sizes remain fairly ample. The main attraction here will be the location, with a classic Michigan atmosphere and gorgeous surroundings.
Perks to Expect When Living in Cass Lake Shore Club Apartments
Here are the main perks we can expect to have while residing in the Cass Lake Shore Club apartment complex:
Washer/dryer hookups
Swimming pool
An updated and modern fitness center
Temporary access to boat dock spaces
White Formica countertops with matching white appliances
Designated dining area
Oversized windows
Community clubhouse
Internet access through an office or shared network (contact the Cass Lake Shore Club Apartments manager in the case of any misconfigured or infected devices)
Private patio
Easy access to shopping centers, the Chrysler World Headquarters, and Pontiac General Hospital
If you are on the lookout for a maintenance-fee schedule, Cass Lake Shore Club Apartments are an excellent choice. You might want to compare Cass Lake Front and Cass Lake Shore Club Apartments before signing off on any choice.
It is true that you will never have a lack of excellent schooling options when living in Cass Lake Shore Club Apartments. However, do remember that the policy here restricts pets to a maximum of two, while also having strict breed restrictions in place. There are also maintenance responsibilities when you own a dock or boat at Cass Lake Shore Club.
Some people may also want to consider living in this area while they are on vacation. If you fall into this category, check out this Cass Lake, Michigan vacation rentals vs. apartments discussion.
3. Elizabeth Lake Estates: Top-Notch in Security, Safety, and Convenience
Elizabeth Lake Estates is another top-rated apartment complex that you can find in Michigan around Cass Lake. The security and safety checks here are top priority, so this is the place to stay if that is a major concern. The M-59 and I-75 expressways are very nearby, making it easy to access other places while you enjoy your life by the lake.
Perks to Expect When Living in Elizabeth Lake Estates
You get a wide range of choice with one, two, and three bedroom apartment units
All the rooms are air-conditioned
Modern finishings, such as plush carpeting and big closets
Complete kitchen with all the necessary appliances
Communal amenities, such as a rec room, covered parking, sundeck, tennis court, basketball court, BBQ area, and a swimming pool
On-site property manager for providing assistance and support as needed
With so much to offer, it does seem like Elizabeth Lake Estates could be the top Cass Lake apartment options available. However, we do have to keep in mind that they have a no-pets policy for now; this could be a dealbreaker for many families.
If you want to have pets without any restrictions, having your own house might be a better option. Before deciding, have a look at our discussion on homes for sale on Cass Lake, MI vs. apartments for rent on Cass Lake.
4. Holiday by Atria Senior Living: Suitable for Retirees and Senior Citizens
While Cass Lake Shore Club is a delightful option, it may not be suited for people with certain needs. If you want amenities comparable to Cass Lake Shore Club, but with a focus on senior citizens, Holiday by Atria Senior Living is your best bet. Here, you get senior apartments with ample space, all within a thriving apartment community.
Perks to Expect While Living in Holiday by Atria Senior Living
Here is what we can find in this apartment option:
Choice between a two bedroom, one bedroom, or studio apartment
Internet access on an office or shared network with an attentive network administrator to deal with any error code
Trained staff for meeting all senior needs
Basic cable
Balcony or patio
Kitchenette
Controls for air and heating
Housekeeping, linen, and other maintenance services on-site
5. Pine Lake Manor Apartments: Convenient without Compromise
With a convenient location at Orchard Lake Road, these apartments are in the affordable range. The community is also a prestigious one, with all the amenities you want for a comfortable life. Pay a visit to get temporary access and see for yourself!
Perks to Expect When Living in Pine Lake Manor Apartments
The following are the main features on offer here:
24-hour emergency maintenance
Central air conditioning
Window coverings
Administrator to deal with any error code on the office or shared network
Proximity to the top places to shop in Keego Harbor
Full washer/dryer installations in every unit
The Takeaway
Many communities on this list, including Cass Lake Shore Club Apartments, give you the option of a virtual apartment tour before visiting the actual location. This is a great way to check out the area without having to go through the hassle of traveling or taking time out from your busy schedule. If there is an error code while registering, make sure to contact your network administrator.
When you have shortlisted the most likely options, make sure to pay a visit in person and request temporary access to one or two units. If applicable, make sure to ask about max rent beds and any other apartment related info that comes to mind. Overall, it seems like Cass Lake Front Apartments are the best choice, though Cass Lake Shore Club is a close second. Make your list of priorities and choose wisely!