Looking for apartments and condos for rent in Keego Harbor MI is a good option for living in the suburbs, and near a lake. Keego Harbor is located in Detroit and has a small population numbering just 3,252. The area is also known as Oakland County and is regarded as being among the prime real estate in Michigan.
If you choose to live in or near Keego Harbor, there are several options available. Most residents own their own homes here, but there are also rental units (near the lake or away from it).
Let's have a look at the matter of renting units versus condominiums in Keego Harbor at present. This discussion will help you decide whether to keep looking in Keego Harbor MI or expand your search to the nearby cities:
Comparing Apartments vs.
Condos for Rent Keego Harbor MI
At a glance, condos and rental units seem very similar to each other. However, we can't make the mistake of using these terms interchangeably. Here are some of the most glaring differences that should help us in making the right decision before signing anything:
Defining condos
A condo, short for condominium, is a residential unit that's usually located in a community or building. The unit is owned by a specific individual and not a company or any other organization.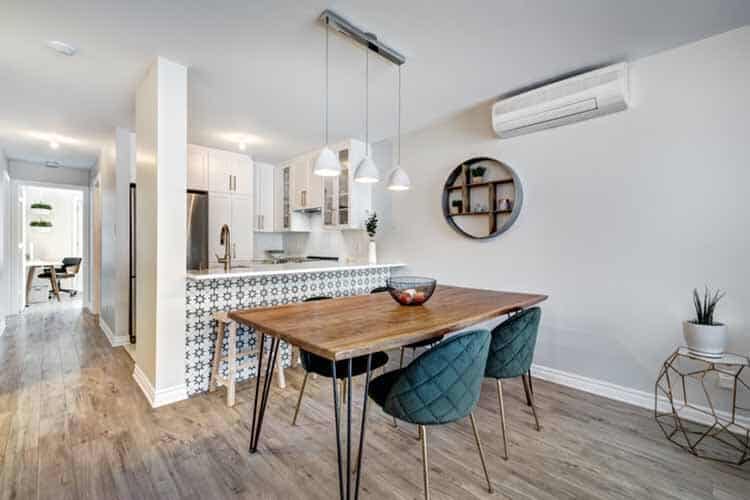 The owner of this property will have full rights to determine who rents the unit. So, it's a more personal process. For renting an apartment, one usually has to go to a property management company or a leasing office.
Defining apartments
They are also rental units, but they're owned by a company and located within a residential complex or building. All the units are pretty much the same and have the same owner. Every tenant will follow a certain set of guidelines if they want to rent one of the units.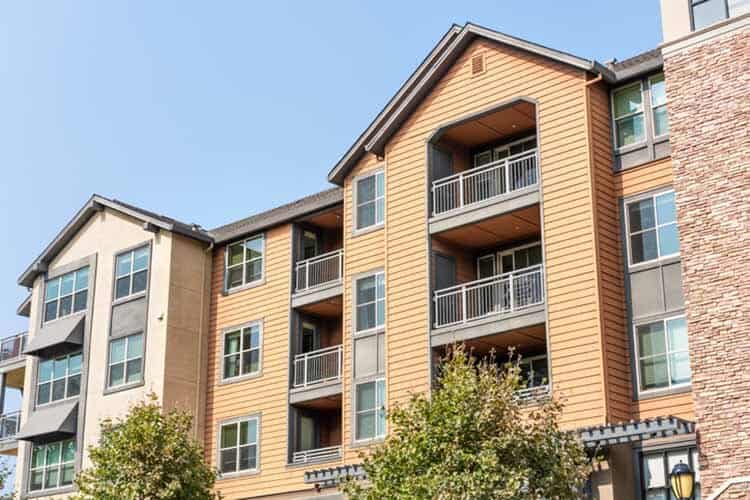 The property manager is usually in charge of the building. The tenant will report to them and consult them if any problem occurs.
Differences between the two
1. Who Owns the Unit
If you're confused about whether you're considering a condo or apartment, see who the actual owner of the unit is. They are both considered shared properties. However, a condominium building will have several owners. The owners won't manage the building but only be responsible for their own separate units.
The HOA or Homeowner's Association is the entity that manages a condominium building. You can purchase a condo in or near Keego Harbor just like one would purchase a separate house. In fact, the owner of the unit might be living right next door or in the very same unit. You might even go boating in the lake together at some point!
For an apartment in Keego Harbor, and anywhere else, one entity will own the whole building. One buyer can't buy a single unit but they can rent one. A corporation usually owns the building and the real estate. They'll employ a management company to deal with everyday maintenance as well as other responsibilities.
2. Fees
Signing any kind of lease usually means paying certain fees. Depending on whether you seek out units for rent or go for condominium building, the fees will be different. Real estate management will teach you that there might be fees around every corner.
Your real estate manager or the property owner should be telling you about all the fees before you make a deal. Still, it's essential that you ask about every kind of cost before signing anything.
Condos, for one, don't have any variable for paying rent. The lease agreement will specify the rent just as it does with an apartment. However, the property owners will decide the rental rate on their own terms. Some might choose to include utilities and HOA fees in the rent while others will ask the tenant to take care of those on their own.
The Apartment rent is usually a fixed amount for the duration of the lease. If any increases happen, they will be at the time when the lease is renewed. If the landlord gives enough notice, though, it might be legal in Keego Harbor MI for them to increase the rent in the middle of the lease.
The rent of an apartment will usually also depend on the market rate.
3. Rules
The rules and regulations for renting a condo in Keego Harbor MI are usually set according to the HOA. However, such guidelines are usually for the common areas within the building. For example, there might be a rule saying that the corridors around the condominium buildings have to be swept and mopped twice a week.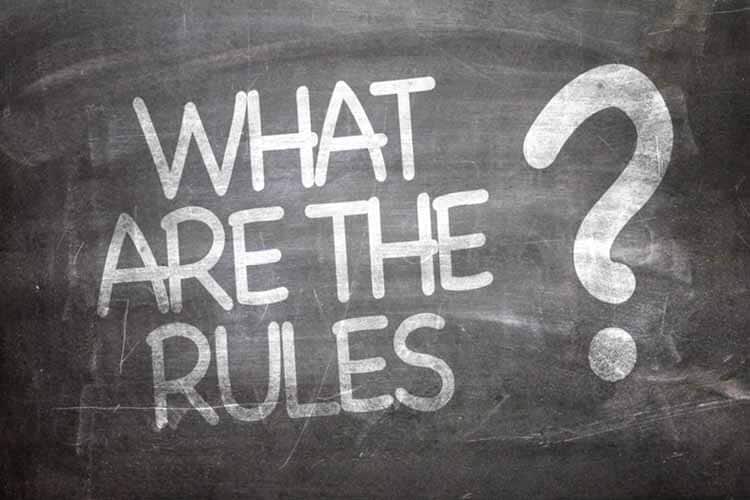 Most of these rules might be directed at the owner of the condo and not the renter. However, make sure that you ask about these regulations before signing the lease.
On the other hand, rental unit complexes usually have set rules that are stated in the lease agreement. The property management company will then be in charge of enforcing them. The most basic rules here could include:
Timely payment of the rent
No loud noises that could disturb the residents
Keeping a fairly clean apartment, especially the entrance
Proper disposal of waste and garbage
4. Amenities
The amenities in condominium buildings and rental unit complexes usually depend on how luxurious the building is meant to be. Usually, features are more upscale within condos; you're more likely to find hardwood flooring, vaulted ceilings, 2 bed or more, high-end fixtures, granite countertops, washer dryer, and more sqft here than in an apartment for rent in Keego Harbor MI.
The reason for these better amenities is that they can lead to higher property value, and hence, higher rent rates for the condos. Condominiums can also be customized according to the desires of the owner. So, you might notice certain upgrades in one unit but not the one right next to it.
Apartment complexes might have standard features that are available to the whole community. You might have the option to upgrade in terms of appliances but not always. Within many buildings, however, the following amenities might be present:
Parking lot with free parking
Swimming pool
Community room
Laundry room
Coworking space
Playground
Park
Car wash
The Takeaway
When you're living near Keego Harbor, or around these zip codes, you're assured of a definite suburban feel. Many residents are young, professional, and liberal while the public schools have high ratings. If all this sounds good to you, start looking at the rent rates for condos and apartments for rent in Keego Harbor MI. Make sure that any unit you look at has enough bedrooms (1 bed, 2 bed, etc.) and square feet for the family!