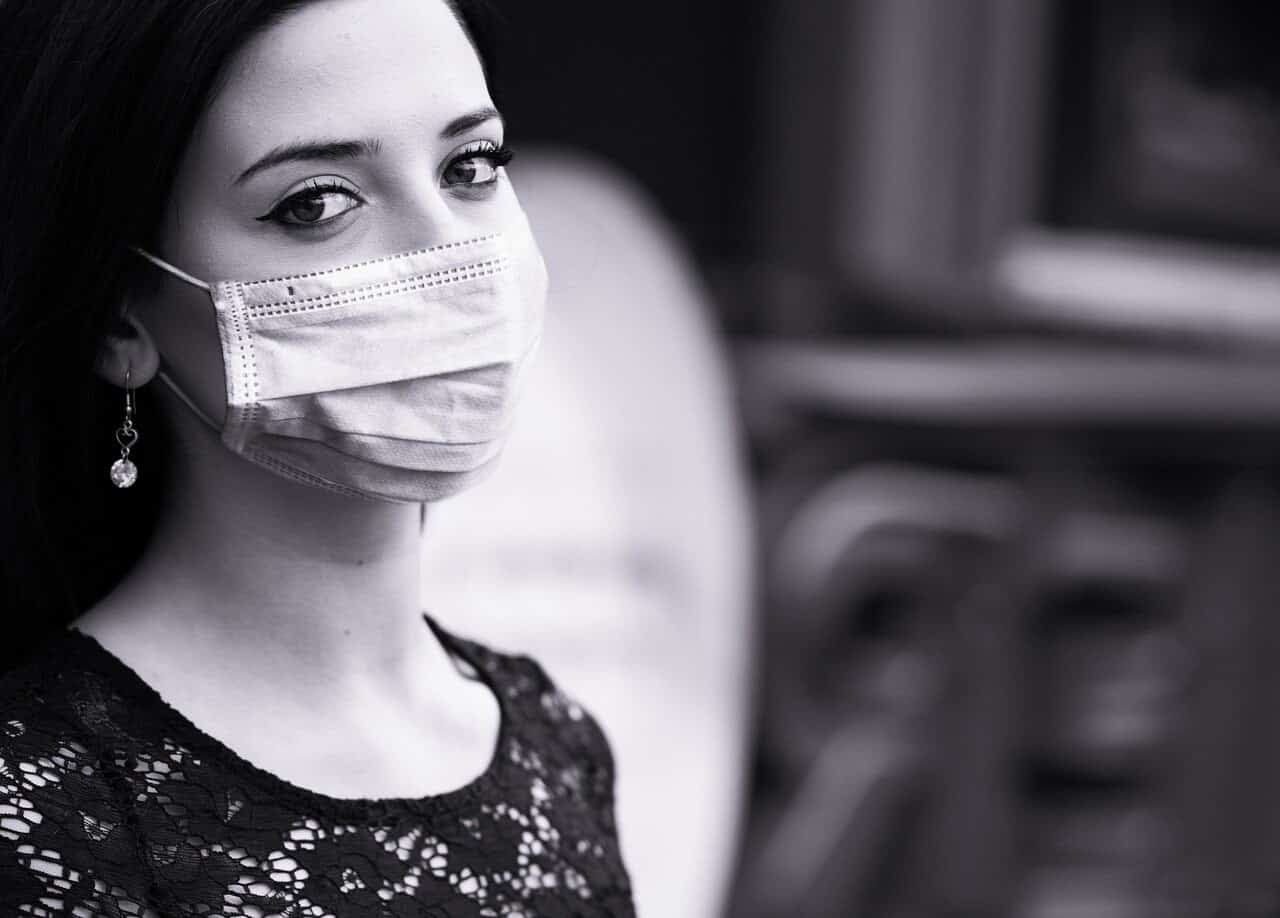 March 31, 2020 at 12:55 pm · Justin Becker · 1 comment
It is relatively safe to say that no one was able to predict what was going to happen during the coronavirus outbreak. If you were in the process of looking for a new apartment, chances are that you are nervous about going out to see places that you might be able to call home in the future. Even in the middle of this national health crisis, life still must go on. If your lease is ending or if you are planning a move to Michigan, you still need to find an apartment to live in. 
Keego Harbor apartments are open for viewing, and the staff at Cass Lake Front Apartments is doing all that they can to make sure that you stay safe during your tour of the apartments. There are a few things that you can do to help improve the touring process during this time.