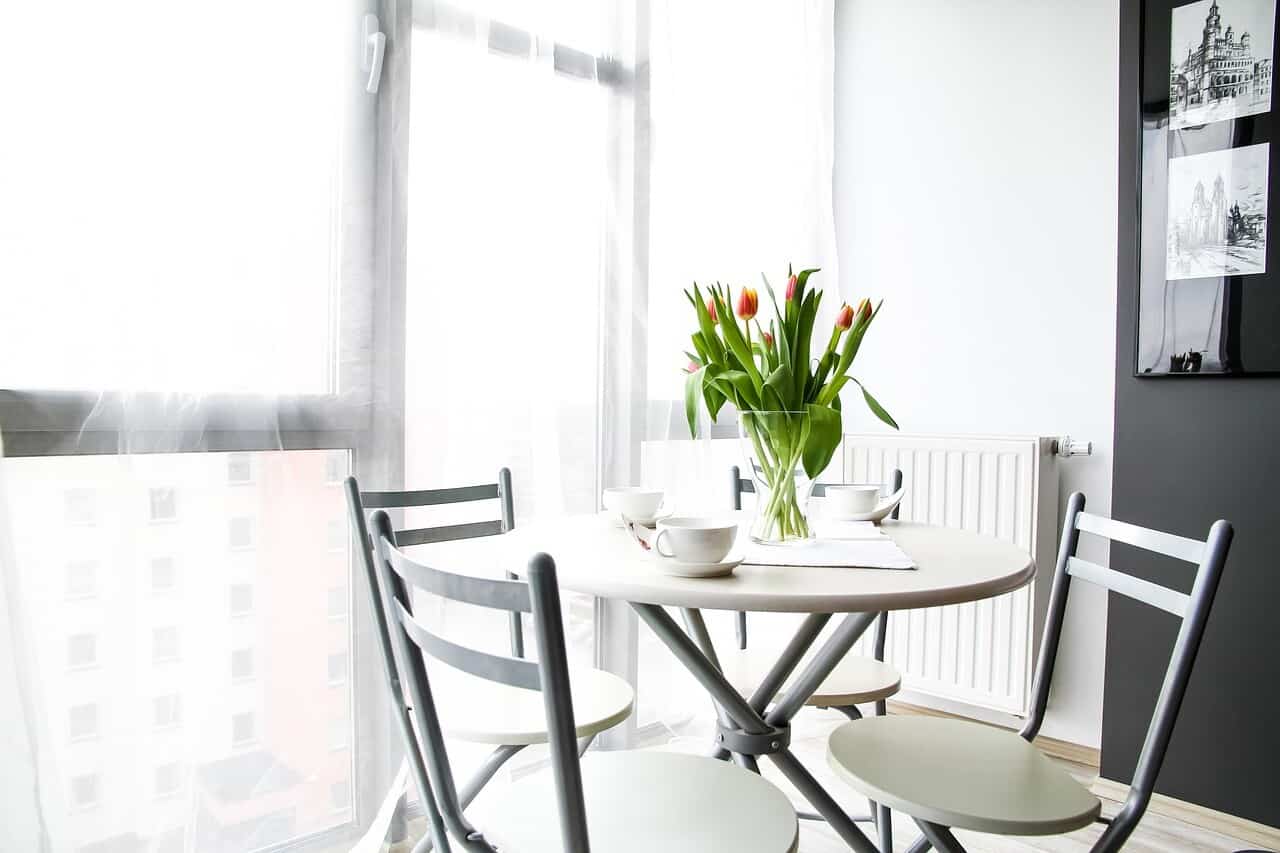 July 13, 2020 at 12:29 pm · Justin Becker · Comments Off on Apartments for Rent in Keego Harbor, MI: Top 5
If you are looking for a place to call your new home, and Keego Harbor sounds like the perfect spot, you might want to hear about the top apartments for rent in the neighborhood. From spacious apartments with gorgeous water views to downtown condos with plenty of amenities, there are plenty of options in Keego Harbor.
These top Keego Harbor apartments for rent are more than just a place to call home. These properties offer on-site laundry, dishwashers, garbage disposals, and stainless steel appliances.
The good news is that finding a new rental in this city is easier than you may think using top websites to search apartments for rent. You can browse through listings of the most luxurious and reasonably priced apartments in Keego Harbor using these websites to find your next home.
Apartments for Rent in Keego Harbor, MI
Since we understand how difficult it may be to find an apartment to rent in Keego Harbor, we decided to do the groundwork for you and provide a list of the best options. We sought to base our listings on cost, strategic location, amenities, pet-friendliness in the community (view their apartment pet policy), apartment aesthetics, and the overall community feel.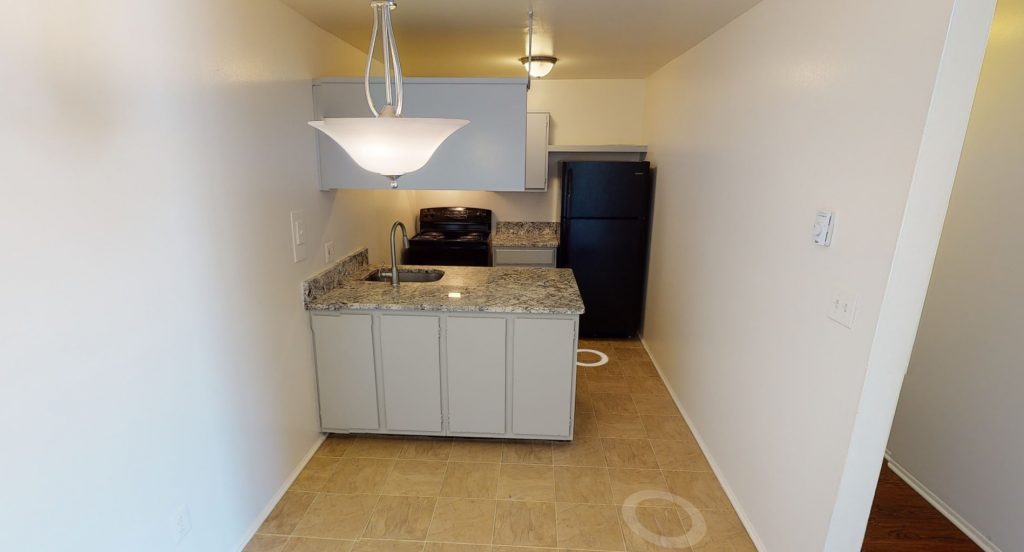 With that in mind, let's check out some of the top apartments for rent that you should consider when looking in or near this city.
Cass Lake Front Apartments
The Cass Lake Front Apartments is at the top of our list, located at 1751 Cass Lake Front St, Keego Harbor. This community offers a great opportunity to live in a peaceful, diverse neighborhood while still being close to everything you could need.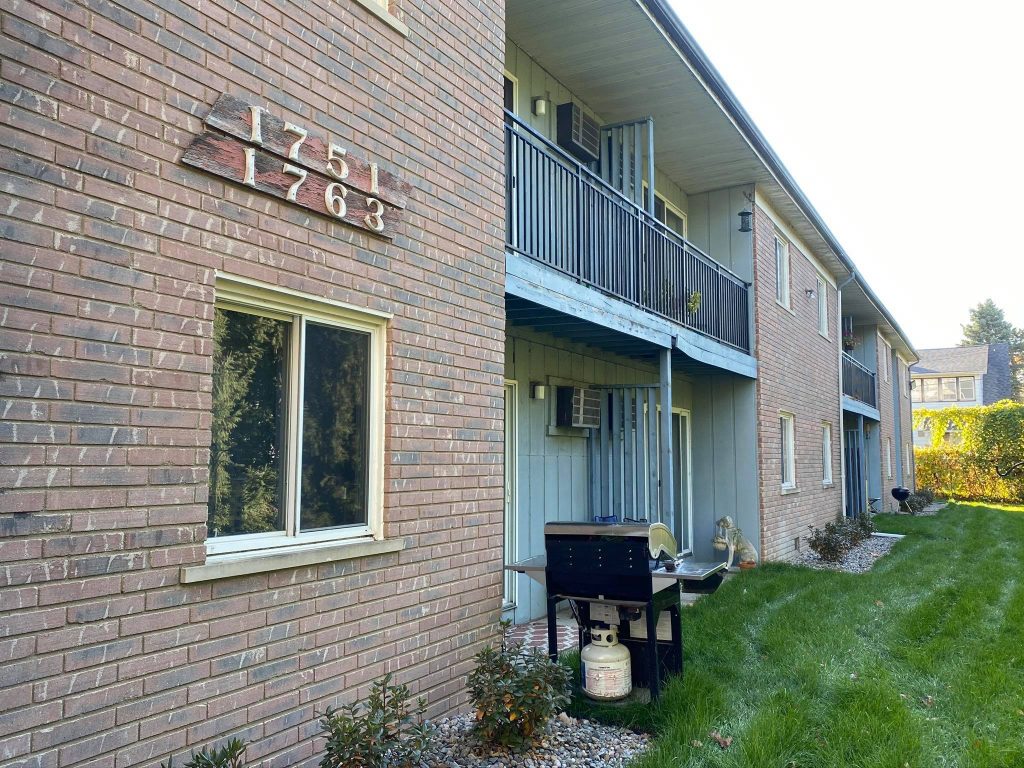 Cass Lake Front Apartments is a premier waterfront community that offers a variety of features not found in other complexes. This community offers a family-safe environment and a more convenient lifestyle within a suburban area. This is because amenities, such as grocery stores, Keego Harbor restaurants, galleries, and Keego Harbor parks and rec are all close by, making life easier for families who do not want to be caught up in city traffic.
Another advantage of residing in this Cass Lake community is the town's top-rated Keego Harbor schools, which are within the West Bloomfield School District. Some of the best schools in this area are:
●     Roosevelt Elementary School
●     West Hills Middle School
●     West Bloomfield High
●     Frankel Jewish Academy of Metro Detroit
●     Bloomfield Maples Montessori
The luxury apartments at Cass Lake Front are among the best. They are not only spacious, but also affordable in rent prices. The community also stands out because of its apartment features, which includes laundry on-site, availability of short-term leases (six months), and covered parking.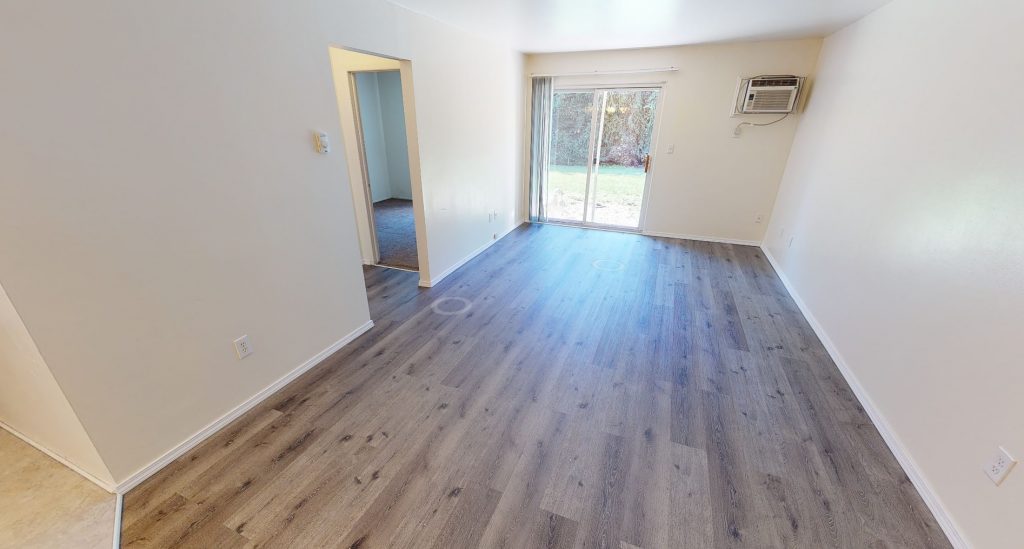 If you are truly looking for an apartment community where luxury meets affordability, look no further than Cass Lake Front Apartments. They have different floor plans, including 1-bedroom apartments for rent in Keego Harbor, MI and 2-bedroom apartments for rent in Keego Harbor, MI.
Call their leasing office today to get more apartment related info if you are interested in residing in this beautiful community.
Pine Lake Manor
Pine Lake Manor is another great community to consider if you are looking for an apartment and is located at 3210-3291 Christopher Ln, Keego Harbor, MI. The location is close to major highways, schools and shopping, making it a great place to call home!
This community was built in 1971, and it is composed of three levels with 121 apartment units in total. They offer a variety of one and two bedroom apartments with an average of 800-900 sq. ft. floor plans and apartment sizes that are spacious and have modern finishes. They also offer a wide range of different amenities that are sure to fit any lifestyle, including a resort-style pool, fitness center, and playground on-site.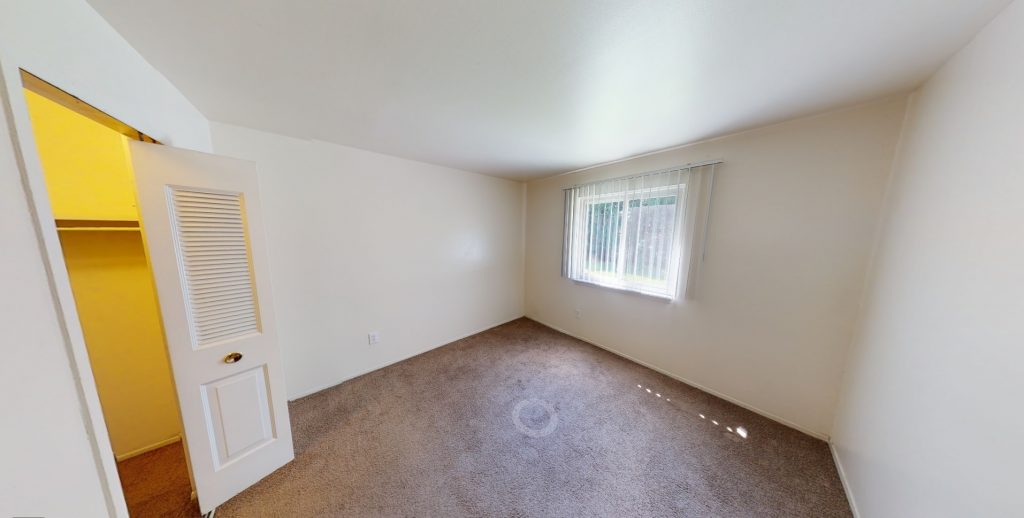 Other community amenities include:
●     Laundry facilities
●     Maintenance on-site
●     Property manager on-site
●     Storage space
●     Sundeck
●     Courtyard
●     Picnic area
They are also pet-friendly, which is another appealing element of this complex. They allow up to two pets per apartment, although there are breed limits for dogs listed on their website. Theses restricted breeds include:
●     Akita
●     American Bulldog
●     American Pit Bull Terrier
●     American Staffordshire Terrier
●     Bull Terrier
●     Chow Chow
●     Doberman Pinscher
●     German Shepherd
●     Mastiff
●     Presa Canario (Canary Dog)
●     Rottweiler
●     Staffordshire Bull Terrier
●     Dalmatian
Bloomfield Square Apartments
Bloomfield Square Apartments is another top community near Keego Harbor, located at 3161 Bloomfield Ln, Auburn Hills, MI 48326.
This apartment community was designed with its residents in mind. They offer high-speed internet, along with a luxurious clubhouse and fitness center. The community is also conveniently located near all major highways.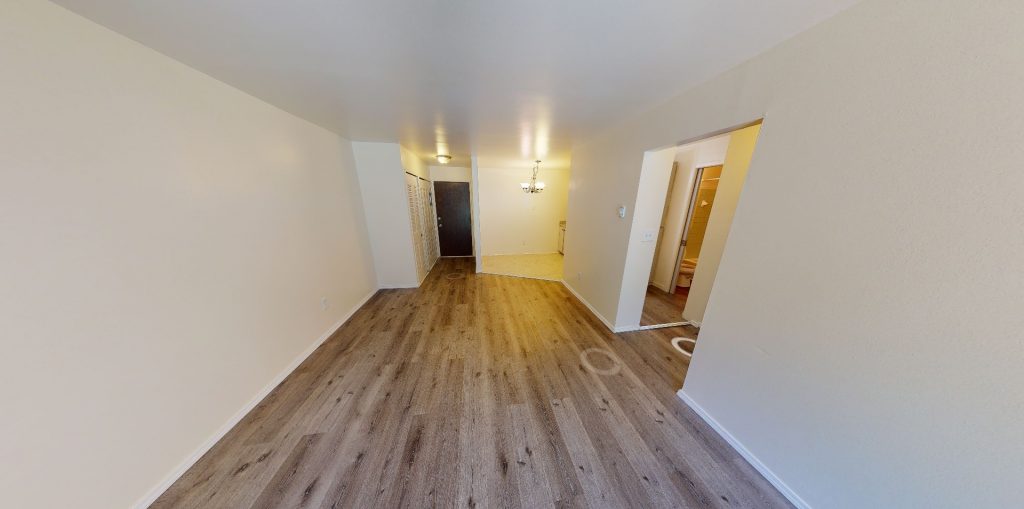 Bloomfield Square is pet-friendly for those who have four-legged companions. They allow up to two pets per unit; however, they are selective about the breeds they allow in their community. Expect to pay a one-time pet fee of $230 per pet, and monthly pet rent of $30. In comparison to other apartment developments that offer units for rent in Keego Harbor, the pet rent is right inline.
There are 1 and 2 bedroom floor plans offered here with the average monthly rent ranging between $1,005 and $1,275. Always be on the lookout for their rent specials if you want to save money.
Crystal Lake Apartments
Crystal Lake provides a great balance of luxury and affordability. In addition, they offer a relaxing waterfront atmosphere and well-maintained landscaping.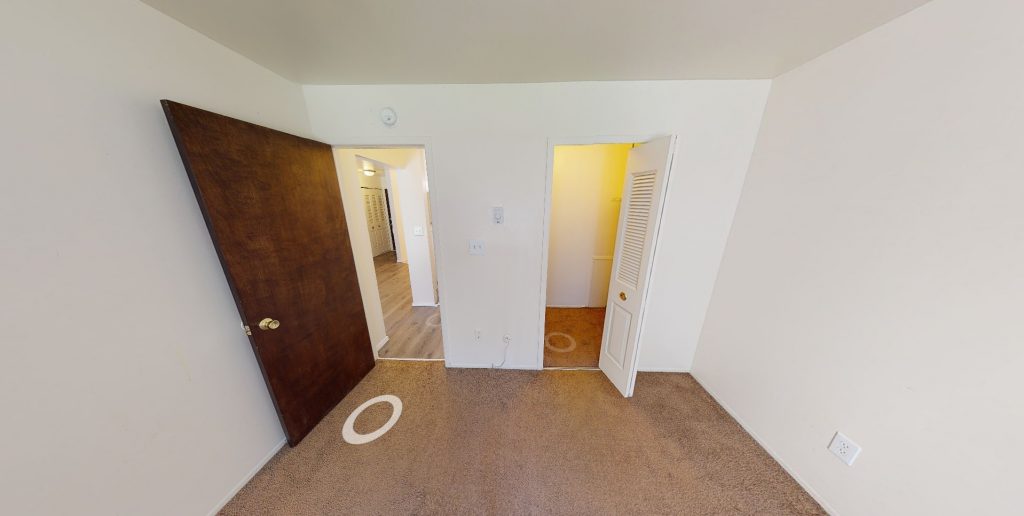 This apartment community is located near Pontiac, Michigan, but it has a lot to offer its inhabitants. Residents, for example, like the community's strategic location, which allows them easy access to facilities such as shopping centers, restaurants, and major highways.
Other outstanding features of this community are their spacious kitchens, bedrooms, and recently updated common hallways. The community features a one and a two bedroom apartment layout, with an average floor space of 900-1,200 sq ft. The average rent per month is anywhere between $939 and  $1,039. This average rent includes:
Storage space
Swimming pool
Property manager on-site
Online services
Clubhouse
Sundeck
Waterfront
Lake access, and more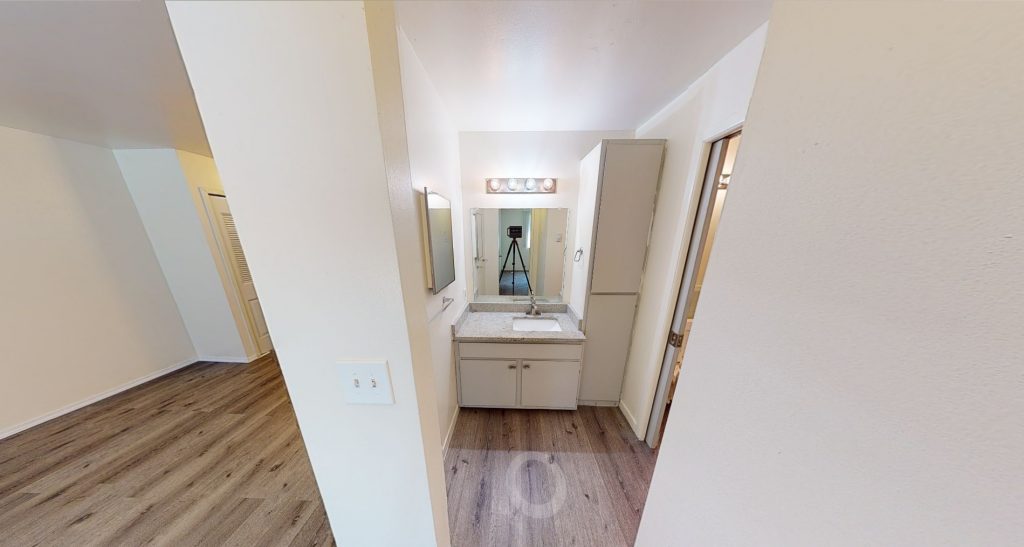 Garden Court Apartments and Townhomes
Garden Court is another Pontiac apartment community that makes our list. The apartment complex is centrally positioned, allowing residents easy access to shopping, dining areas, and top-rated schools.
The community is situated in a very safe neighborhood, and the security system they have installed means that this building is as secure as it gets. On top of that, you do not have to worry about anything with a property manager on-site. They will be available 24/7 and will be able to respond to any urgent issues that arise.
You will have the choice between the community's one bedroom apartment and two bedroom apartment floor plans, which include outstanding features, like walk-in closets and high-speed internet.
What Makes Keego Harbor a Great Place to Live?
Many things make this sleepy beach town a great place to live. One of the most important things to note is the low crime rate. Keego Harbor is also known for its scenic views and natural beauty.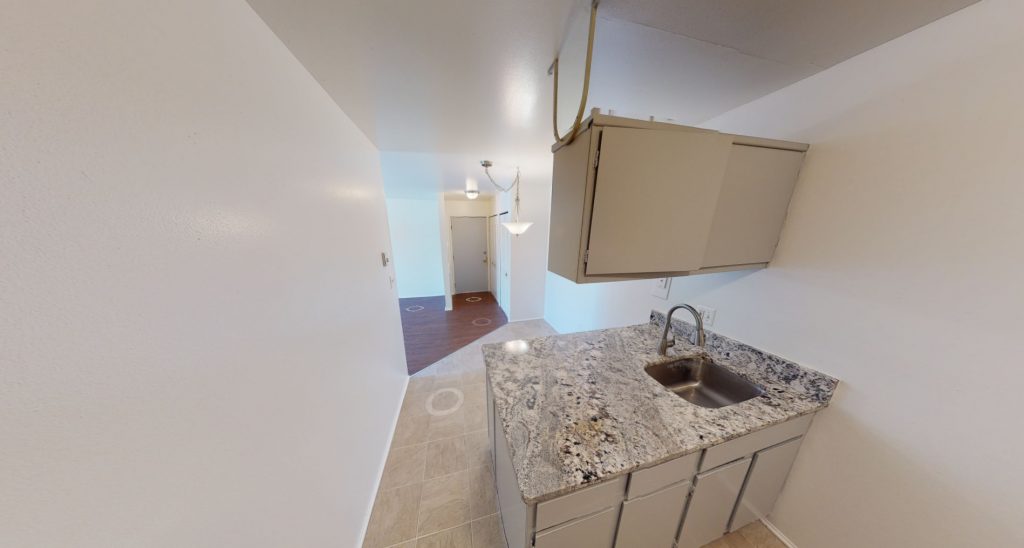 Waterfront Living Experience
Living near a body of water is something that many people dream of. There are many cities in the U.S. where you can do this, but this one in Michigan offers a unique waterfront living experience. In recent years, the city has become a popular destination for people looking to live near the water, and you can typically find very affordable average rent rates to boot.
Affordability: Cheaper Apartments for Rent Compared to Other Cities
Depending on how many bedrooms you desire, Keego Harbor, MI apartments are relatively inexpensive compared to most other cities in Michigan, like West Bloomfield and Detroit, going by the rent trends (average rent rates). In fact, the cost of living in the city is 10% lower than the national average.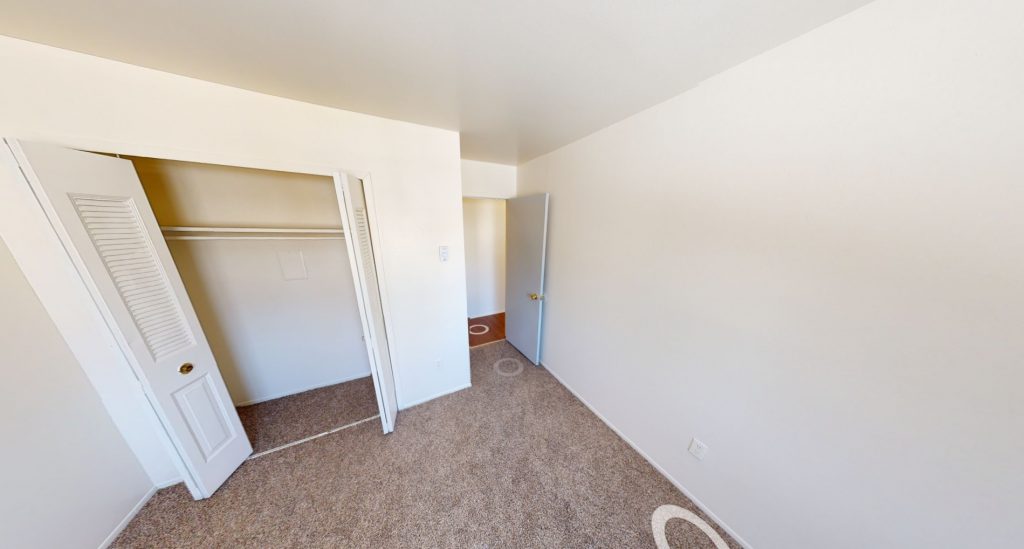 Education: Top-Rated Schools within the Neighborhood
For many renters, schools are just as important as a good commute when looking for a Keego Harbor apartment. If you have children, it is important to consider the quality of the school system.
The good news is that Keego Harbor boasts a number of top-rated schools with a track record of success. If you have kids, be rest assured that you will find a perfect school to enroll them in.
Easy Commute to Big Cities
Since most of the neighborhoods in Keego Harbor are close to major highways, commuting to another city like Bloomfield Hills is simple. Furthermore, having an efficient transportation system means that getting to attractions, like parks, health facilities, and dining locations, is not a burden.
Things To Do in Keego Harbor, MI
As a newcomer, there are lots of things to do in Keego Harbor, Michigan. The city has something for everyone, from public parks to historical landmarks.
With that said, here are the top things you can do in Keego Harbor:
Visit the Parks for a Wildlife Experience
Being surrounded by nature is a major perk of living in this city. Many people can enjoy the benefits of urban life and feel close to nature at the same time. There are so many parks in this city that it is not hard to spot animals here.
Visit the Local Attractions
Residents and visitors find themselves on the water a lot, whether they are out for a casual cruise, fishing, or taking their boat out for a spin. Boat riding is very popular in Keego Harbor, but it is not just the water that draws people to this Michigan town. Keego Harbor, Michigan is home to various magnificent attractions, including historical sites and landmarks, too.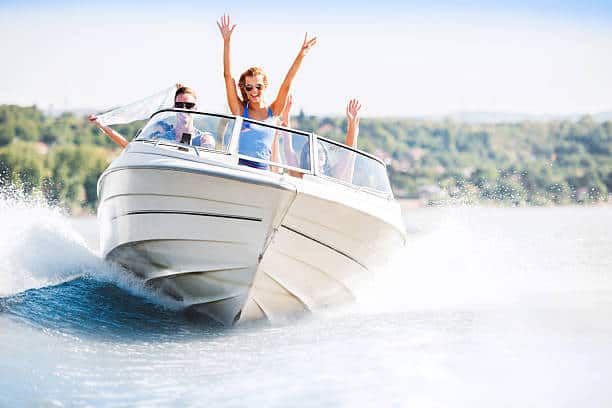 Go Relax at the Lake
It is both soothing and relaxing to spend time near a body of water. Take a trip to Cass Lake, one of the several lakes accessible from Keego Harbor.
Have a Taste of the Local Eateries
Many people think that the food they eat at home is the best, but if you don't travel to experience different cultures and try new foods, you are missing out.
Traveling opens up an entirely new world of flavors and dishes that you didn't know existed. Not only are the meals here worth it, but so are the sights, sounds, smells, and adventures that come with every journey.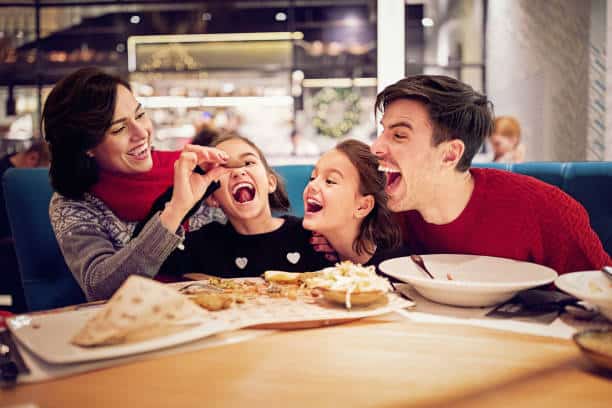 Frequently Asked Questions
When was Keego Harbor founded?
The city of Keego Harbor was founded on March 25, 1955.
Is Keego Harbor, MI a Good Place to Live?
Keego Harbor is one of the best places to live in all of Michigan. It offers residents the perfect blend of luxury and affordability.
Is Keego Harbor, MI a Safe Place to Live?
The crime rate in Keego Harbor is the same as the average American city. It falls on the 54th percentile for safety, meaning 46% of the cities in the U.S. are safer.
Where is Keego Harbor, MI?
Keego Harbor is a city in Oakland County in the State of Michigan.
Take Away
Finding a home is easier said than done, but you can narrow down your selections by using online tools. You can take an apartment virtual tour before submitting the in-person tour request application to get a sense of how the flat looks.
With that said, avoid using misconfigured or infected devices, no matter if you are in an office or shared network. Misconfigured or infected devices expose you to internet hacks and opens you up to losing vital personal data to fraudsters.
Final Thought
Keego Harbor has a multitude of apartment communities where anyone with a budget may find a place to live. With that said, the average cost of rent varies by apartment, but there are plenty of options for all budgets. In addition, residents have a variety of amenities to choose from depending on their needs, such as a fitness center or business center. So, do your research and come find your new home in Keego Harbor today!