Planning to settle in Michigan? Already there and want to upgrade to your dream home as soon as possible?
In the Great Lakes State, there are plenty of apartment homes where you can settle down and start working on your life goals. If you are looking for luxury apartments within reasonable prices, though, look no further than Cass Lake Front Apartments!
Dream Apartment Homes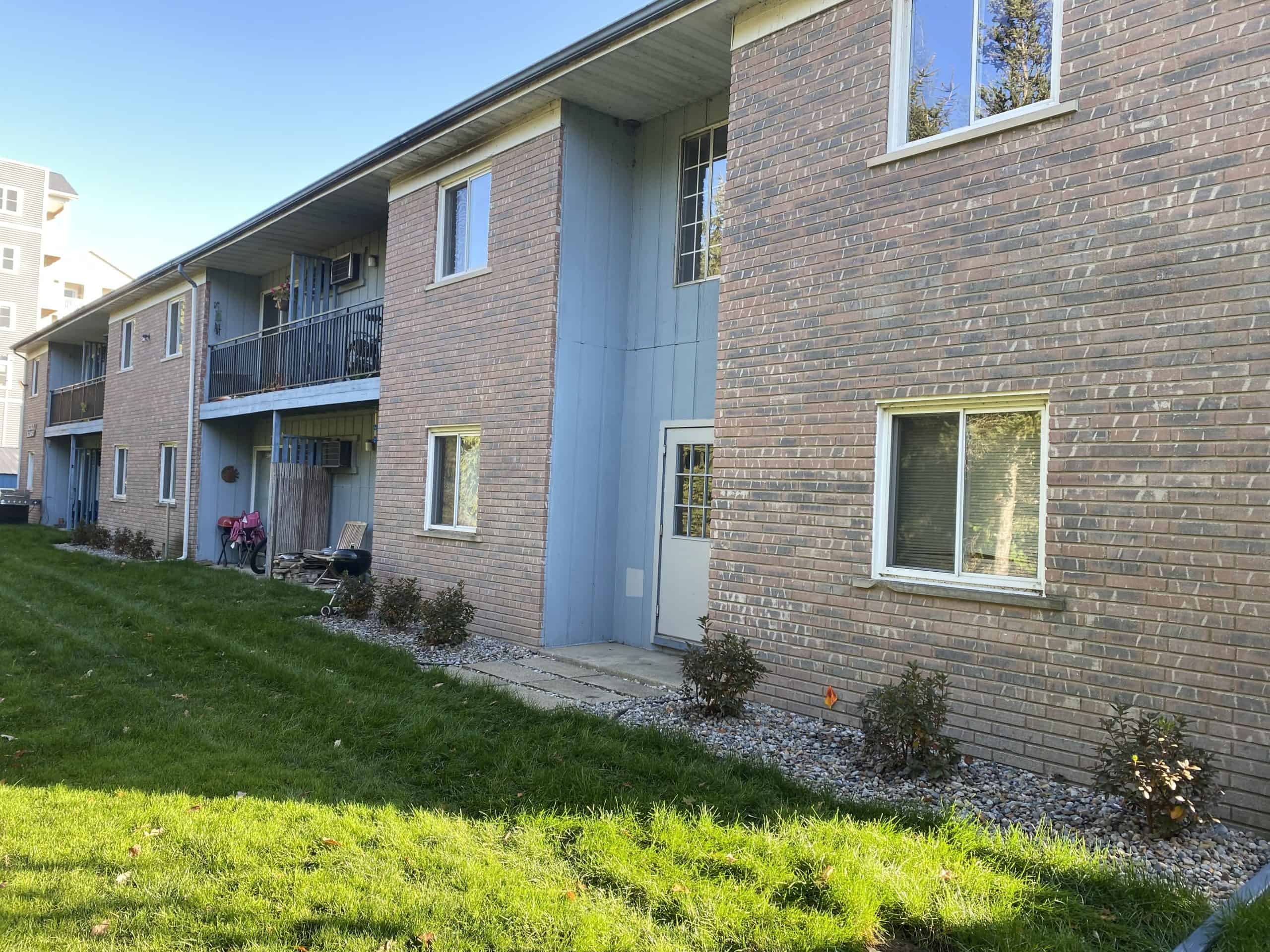 When you go to Cass Lake Front Apartments, you are in for the time of your life! Even when you drive up to the place, the modern garden-inspired architecture will show you how much pride we take in our daily operations.
Ready to start your ideal lifestyle in Michigan? Have a look at all we have to offer right now.
Where are Cass Lake Front Apartments?
We are located at 1754, Cass Lake Front Road, Keego Harbor, MI 48320. So, your dream apartments are ideally located in between two gorgeous lakes — Cass Lake and Sylvan Lake. It is an excellent place for strolling along, running errands, and letting children play in natural surroundings.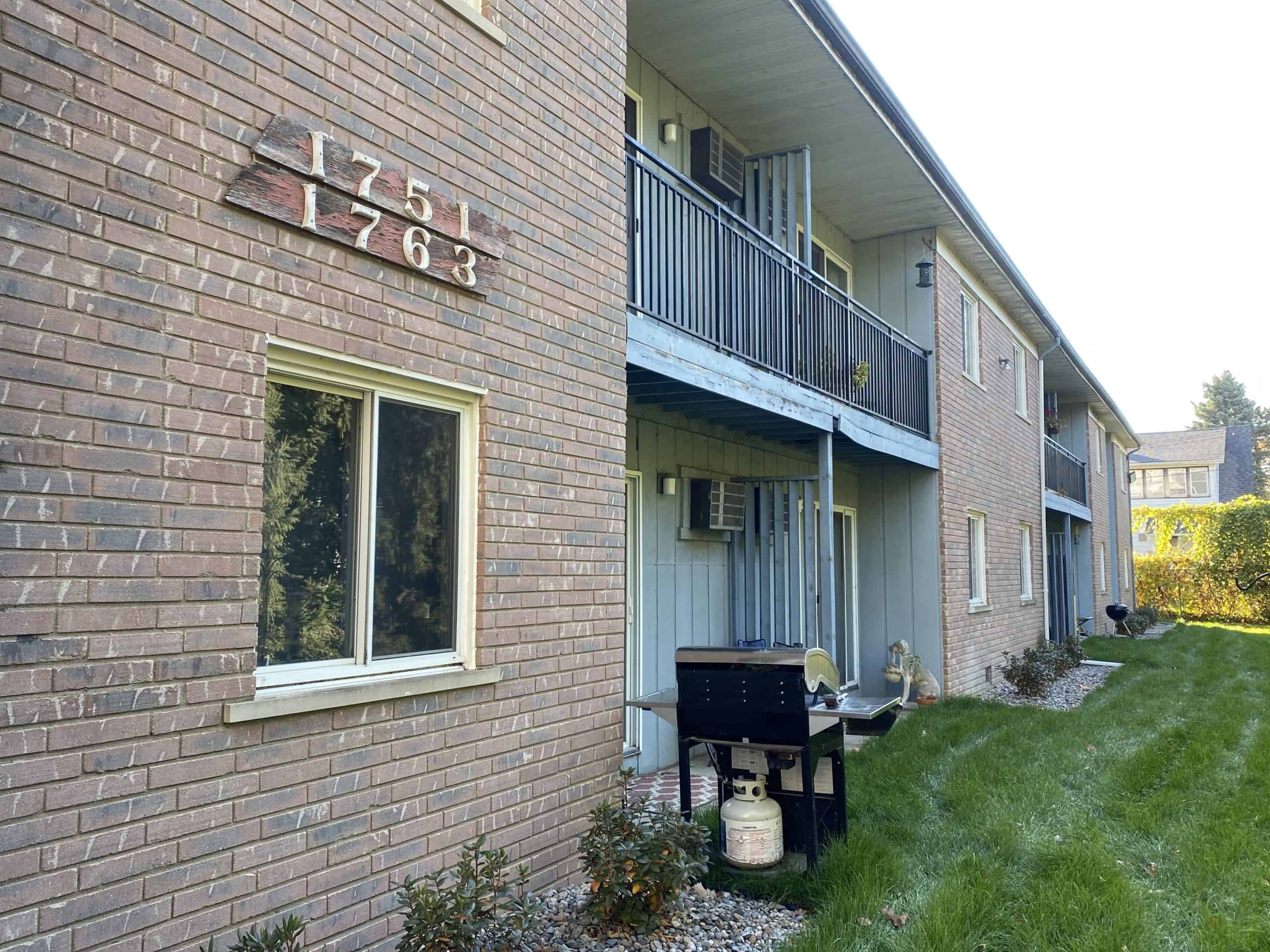 There are many reasons why Cass Lake Front Apartments is in the top location for most of its residents. Here is a quick glance at just a few of the perks on our property:
●        Easy access to highways and other forms of transport
●        Easy access to shopping centers
●        Further shopping opportunities available in nearby big cities (including Detroit)
●        1 and 2-bedroom apartments are close to the city center and much more
●        Planned outdoor activities, as well as open space for a healthy lifestyle
How Did We Start?
Keego Harbor initially began as a resort for tourists and other visitors. With time and progress, it is now a quiet and charming place, perfect for settling down and raising a family.
At Cass Lake Front Apartments, we are aware that a family or couple needs decent sized bedroom apartments for their living needs. The same goes for retired individuals or young professionals.
To this end, we aim to provide a comfortable, safe, and welcoming environment for all kinds of residents. Take a detailed tour, and then check out how long it takes to move apartments. You would want to upgrade right away!
What Do You Get in Our Dream Apartments?
Our dream apartments have a lot to offer, with two floor plan options for different requirements. These are as follows:
Our 1-bedroom apartments for rent floor plan: The size of our one bedroom apartment units is around 750 square feet, and their rent rates start at $975 per month.
Our 2-bedroom apartments for rent floor plan: If you are in search of two bedroom dream apartments, Cass Lake Front Apartments has you covered. This slightly larger unit covers around 950 square feet, with rent starting at $1,100 a month.
No matter what floor plan you choose, you will have an impressive new living space in Keego Harbor, Michigan.
What is Inside the Units?
Our rent rates are below the local average, so you can expect to get the best experience at the best prices. All of our dream apartments have been painstakingly designed for convenient living. This way, we are also ensuring that our apartments are built keeping in mind the latest trends.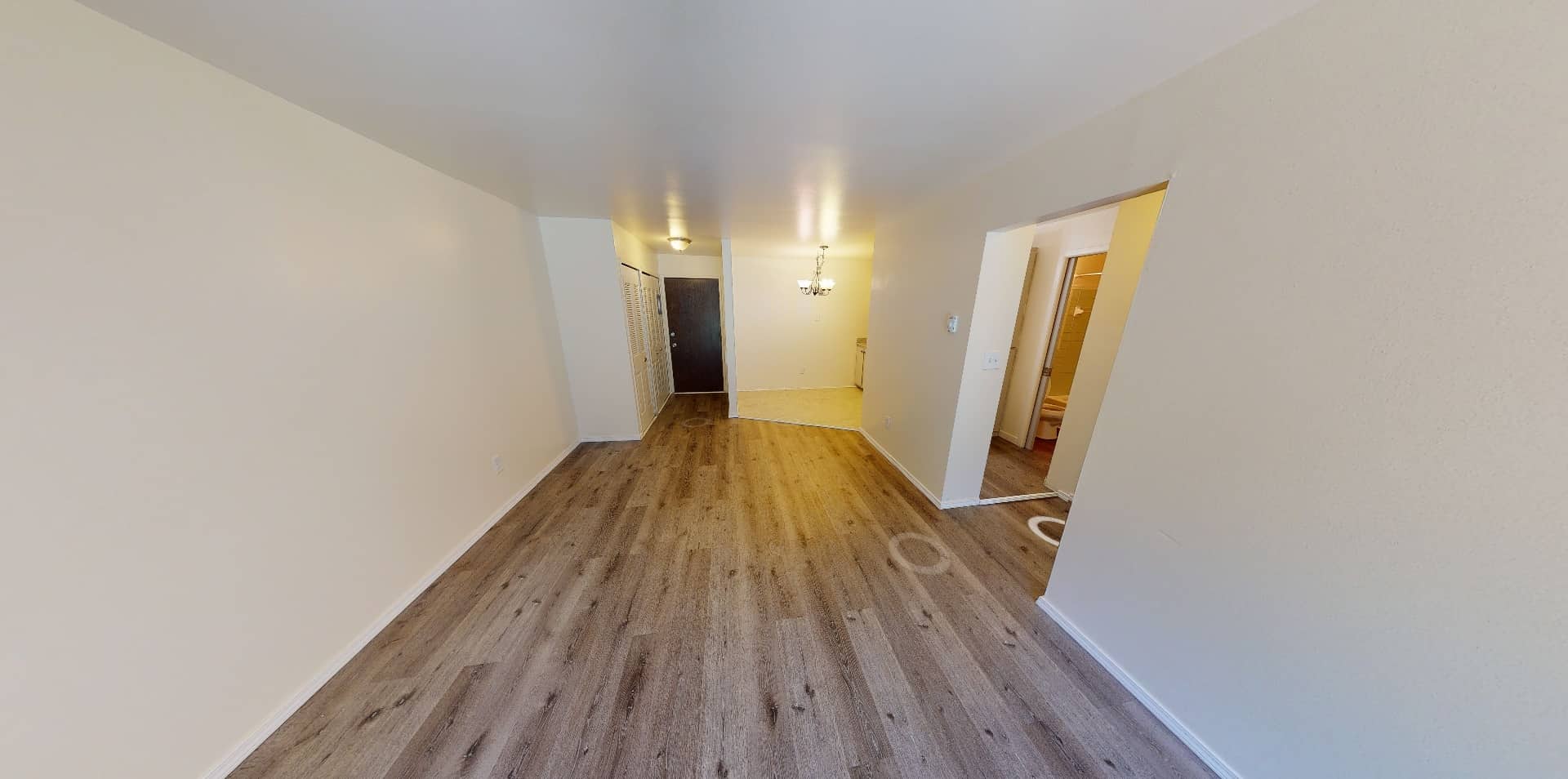 Whether it is the one bedroom or two bedroom apartments for rent, each of our floor plans includes the following:
●        A spacious living room with air conditioning
●        An oversized door leading to the balcony or patio
●        A beautifully appointed kitchen, complete with gorgeous custom cabinetry, granite countertops, and brand-name stainless steel appliances
●        A convenient dining space, perfect for quality family time or having company over
●        A spa-like bathroom with brass fixtures
●        A large master bedroom that can fit a queen or king sized bed
●        Plush carpeting or hardwood flooring
●        Large walk-in closets
Differences Between our Floor Plans
Our two bedroom unit offers a few additions to the standard one bedroom option.
The biggest difference, of course, is the second bedroom. This is necessary if you need a lot of space as a couple or single individual, or if you have a small family to consider. A second bedroom also works great as a home office, home gym, and several other uses.
The kitchen is larger in the two bedroom unit as well, with the same quality stainless steel appliances. You get more window space and an extra closet for all your stuff.
Some things remain the same, though. The energy-efficient lighting is one of them, and you get the same shower and tub combination in the bathroom. The one bedroom living space features air conditioning as well. There is no compromise even in the smallest apartment at Cass Front Lake Apartments.
We know it can be hard to fit all your belongings in a limited space. This is why we have made this guide to help you maximize space in a small apartment.
What Makes Our 1 and 2-Bedroom Apartments Stand Out?
When you choose Cass Front Lake Apartments, you get the best designer touches in town! Just a few of these include:
A neutral color palette so that you can apply your individual tastes and preferences
Hardwood flooring that is suitable for both children and pets
Carpeted bedrooms for maximum comfort
Gourmet kitchen in some units
Garbage disposal
An efficient system for both air conditioning and heating
All units ready for cable and internet hookups
Easy bill payments with the Cass Lake Front online resident services portal
24-hour apartment maintenance services
Needless to say, Cass Front Lake Apartments is dedicated to your comfort and convenience. Our dream apartments aren't just places to live. These are proper homes where you can live to the fullest.
What is There To Do in Keego Harbor?
Once you have toured our dream apartments and selected your living space, what kind of a life can you expect? Fortunately, Keego Harbor is one of the best places to live for many people in Michigan. Here are just a few reasons why you will be living your best life in our apartments:
Quality Educational Opportunities: The highly-ranked Keego Harbor schools ensure that your kids get stellar educations. Some of these schools are nearby Cass Front Lake Apartments, so the school experience should be hassle-free.
Lower Crime Rates: At Cass Front Lake Apartments, we are proud to offer our residents a safe and secure place to live. There are precautions in place, but the area in general is a quiet and safe one where families can flourish.
Best for Nature Lovers: Along with the nearby lakes, Cass Lake Front Apartments are also near several natural trails, parks and rec, and other recreation areas. These are perfect for family picnics, exercises, walks, or a relaxing time surrounded by nature.
Some More Activities To Do in Keego Harbor
According to online sources, the walk score for Cass Front Lake Apartments is around 69 out of 100 for now. The bike score stands a bit lower at 59.
The walk score here means that this area is quite safe and suitable for walking. Some errands are easily accomplished on foot, while you may need a bike or car for others.
The bike score means that there is some bike infrastructure. However, you can't ride your bike everywhere.
Along with the amazing amenities on our property, you can also expect several services at a convenient distance.
When you are in need of some pampering, for instance, check out the best nail salons Keego Harbor, Michigan offers.
More in the mood for a delicious meal that you don't have to cook? Take a look at the top Italian restaurants in Keego Harbor, MI or some of the other excellent Keego Harbor restaurants.
Start Your Ideal Lifestyle Today!
You may start by asking the question: "Should I Move to Michigan?" Since there is so much to benefit from this beautiful state, we have no doubt that you will make the decision to move very soon.
Before you do, make sure to tour our dream apartments and book one for your very own. With our world class community perks and friendly atmosphere, you can be sure of achieving your better living goals.
Ready to see our one and/or two bedroom apartments? Contact us and book an appointment before our dream apartments get snapped up.