In all of Michigan, Oakland County is the best part of the state to live in. Further shortlisting brings us to Keego Harbor, MI as the ultimate dream location to settle with your family. If you're considering moving to a place where you can live a worthwhile life, Keego Harbor is the ideal location.
Read till the end to find out all about the city so that you can get excited about shifting here.
City of Keego Harbor
Keego Harbor is a city you'll instantly fall in love with. Want to know why? Here's a list of a few reasons!
Location of the City
Wondering where Keego Harbor, Michigan is? Before you plan on moving to any place, the first most important thing to consider is the location.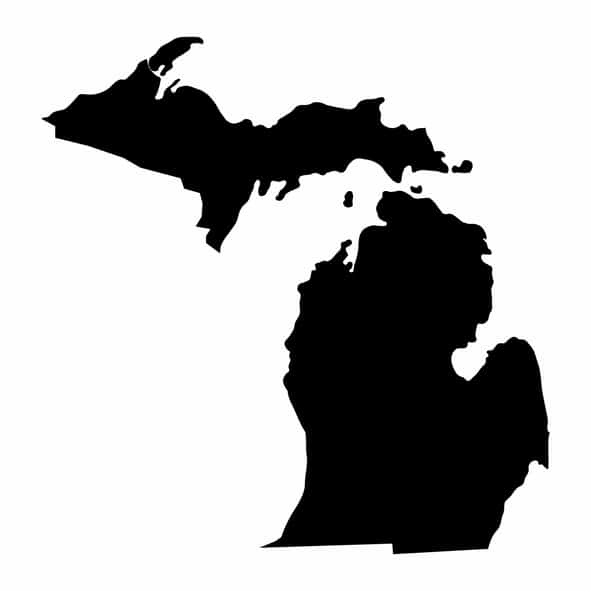 Keego Harbor is a city in the state of Michigan. Keego Harbor is located within Oakland County and Detroit suburbs. The city is elevated 284 meters above sea level.
Geographically, Cass Lake is on the city's western side, and towards the east lies Sylvan Lake. Waterford Township surrounds the city from the northern side, whereas towards the southern and northwestern sides is West Bloomfield Township.
Nearby Places You Can Visit
If you want to explore places nearby, you've got a lot of options. The following places are well–developed, full of entertainment options, and an easy journey.
Firstly, there's West Bloomfield Township, located 3.6 miles northeast of Keego Harbor, which is hardly a 10-minute drive to the city. The top tourist attractions of this place include Pontiac Lake Recreation Area, Marvin's Marvel Mechanical Museum, and Art Leaders Gallery.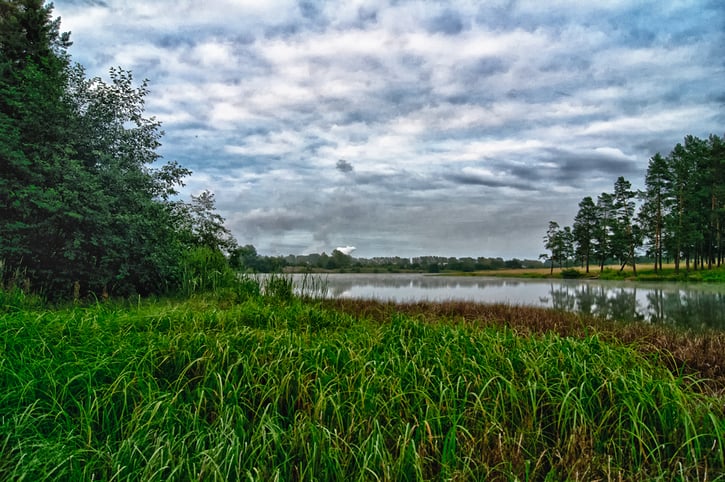 A 20-minute car drive from Keego Harbor will get you to Walled Lake. Here, Lakeshore Park is a peaceful option if you want to spend a day outdoors, the Detroit Institute of Arts is for the creative people out there, and, for people who want to have more fun, places like Wonderland Lanes are the best.
The city of Royal Oak is 15 miles northwest of Keego Harbor, MI, if you go by car, and is roughly a 23–minute drive. All animal lovers will love this place because you can visit the famous Detroit Zoo, National Amphibian Conservation Center, Polk Penguin Conservation Center, or the numerous other tourist attractions of the city.
Halfway to Keego Harbor is Bloomfield Hills, which is hardly eight miles away. This city is home to the Cranbrook Art Museum, a place that all art enthusiasts will love. The Cranbrook Institute of Science is also a great place, being a remarkable planetarium and science museum.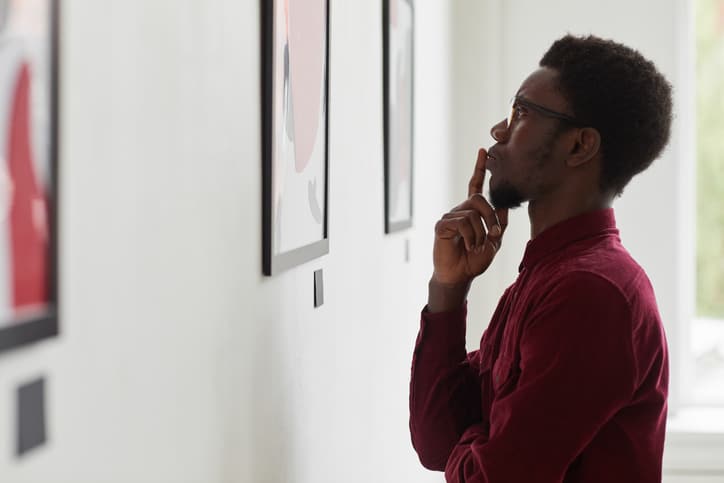 Auburn Hills is roughly 20 minutes away from Keego Harbor. The Sea Life Michigan Aquarium is a must-visit in this city, and for kids, the Legoland Discovery Center is top-notch. Topgolf and Fieldstone Golf Club are well-facilitated golf clubs of the city that are certainly worth visiting, too.
All of these places are great options for a day trip or a weekend getaway. They are all suitable destinations for families, couples, as well as groups of friends. Whether you are looking for a relaxing short vacation or a fun-filled trip, these nearby locations will satisfy you!
How Big is Keego Harbor?
In terms of land, Keego Harbor, Michigan is the third smallest city in the state; it spreads over 0.55 square miles.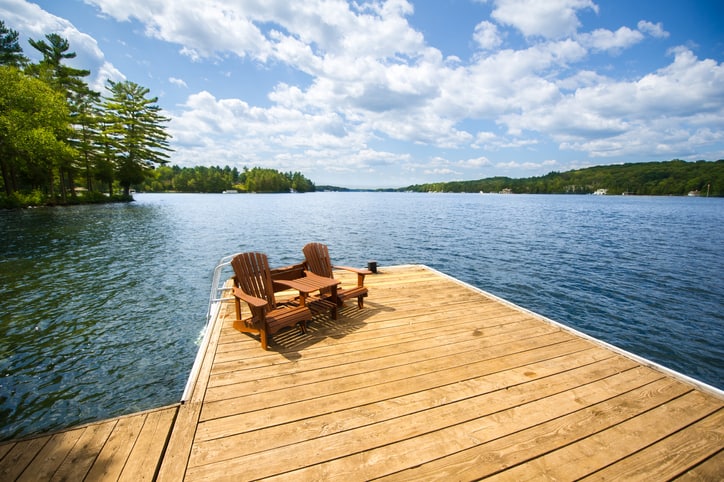 Of the entire 0.55 square mile area, 0.05 square miles are water, whereas the rest of the 0.50 square miles are all land. Considering how small the city is, there are significant water bodies all around.
Population and Median Age
Keego Harbor, MI is home to 3,252 people. There are over 700 families and approximately 1,300 houses in the city.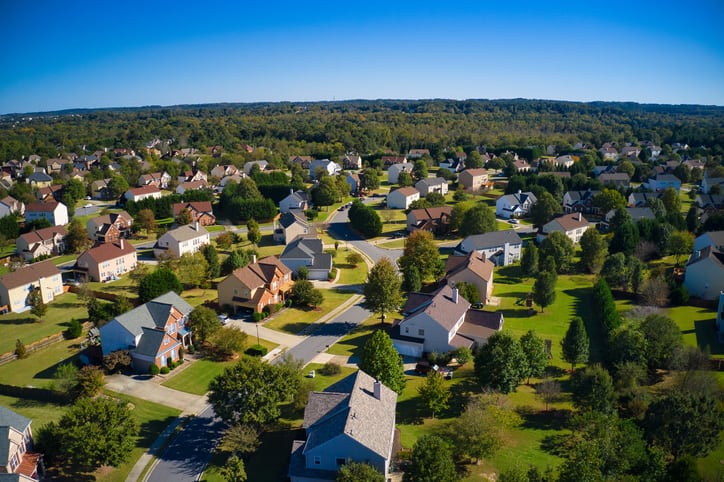 Ethnically, the city is a good mix of two or more races. The median age of the inhabitants is 37.1 years, as per the 2019 survey. As per the cost of living, the city is one of the cheaper cities for cost of living. For example the average rent is $949, which is lower than the national median.
Weather Extremity
The weather of Keego Harbor is pretty average. The highest temperature goes up to 83 degrees Fahrenheit during July, while January is the coldest month with temperatures as low as 15 degrees Fahrenheit.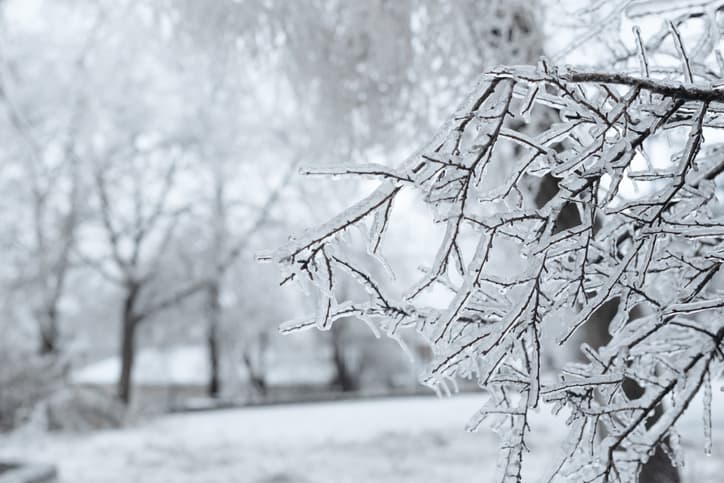 You'll have to deal with the winter storms and snowfall from November till early April. As for rainfall, it goes on throughout the year.
Crime and Security
The crime rates in the city are noticeably lower than in the rest of the country. It is graded C+ for security, however there are almost no violent crimes at all.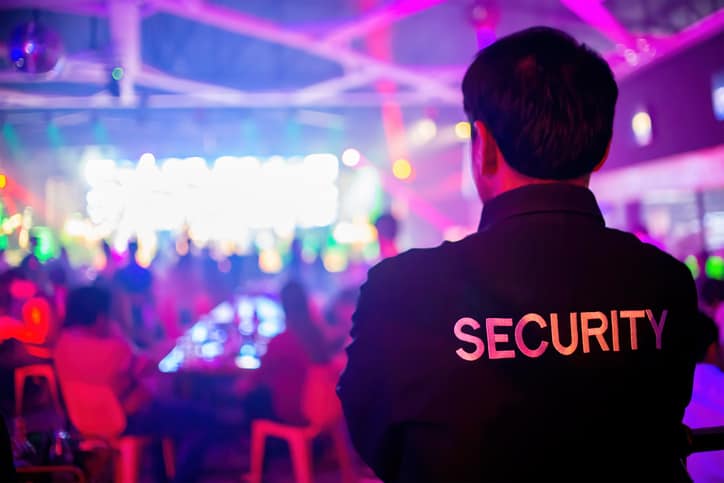 The only security risks in Keego Harbor, Michigan are burglary, theft, and assault. Even with a mediocre security system, you can easily protect yourself against any of these minor risks.
Activities for All Seasons
There won't be a day, week, month, or season in Keego Harbor, MI that you won't enjoy. The activity and entertainment options are endless, regardless of the changing weather!
Best Lakes in the City
Keego Harbor, Michigan is known as the heart of lakes. This is because it is surrounded by some of the best lakes you will find in all of Michigan. Cass Lake is a prominent name on this list. It is a lake that people from all around the world visit on their trip to Michigan.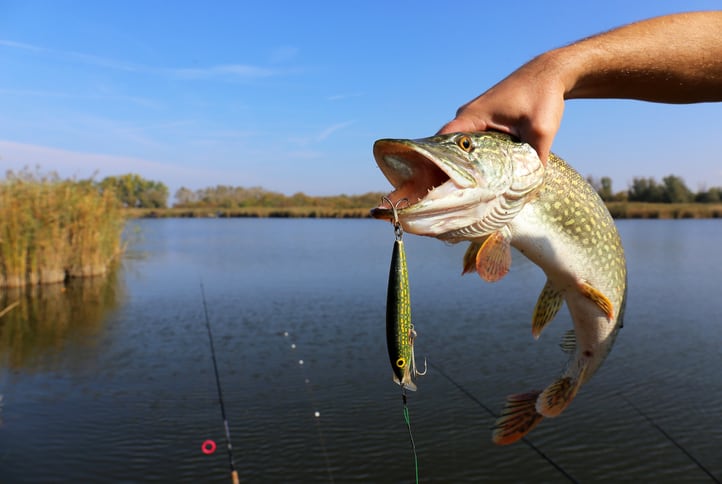 Other than Cass Lake, some famous lakes include:
Pine Lake
Sylvan Lake
Upper Long Lake
Public Parks are Open for All
For a casual day out, there's nothing better than a good stroll in a well-maintained park. Take your toddler for a walk in a pram or your pet for a good run. You get a chance to breathe in some fresh air and socialize with the locals.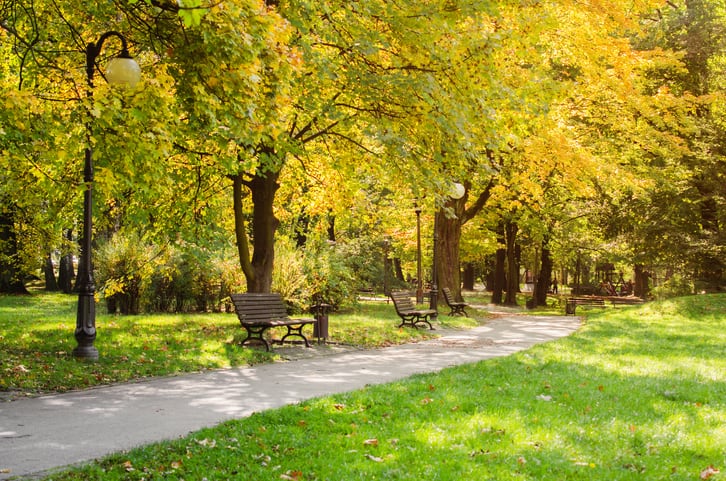 There is a good variety of activity–based Keego Harbor parks and rec, including sports parks, pet parks, family parks, and veteran's memorial parks. You can opt for the best suitable location to enjoy a peaceful day amidst nature.
Top Restaurants to Eat Out in
Who doesn't love to dine out? Whether it's a dinner with your family or a celebration with your friend, a good restaurant can uplift your mood like magic!
With Keego Harbor restaurants, you have a wide range in terms of cuisines, budget, and how fancy or casual you want the place to be. Some of the best eateries in the city are:
Roadside B&G
Indo Indonesian Restaurant
Harbor Steak House
Joe's B1 Tavern
The Lodge Bar & Grill
Lion's Den
Sports and Fitness Centers
You should always have the opportunity to focus on your health. Fortunately, Keego Harbor offers you some great options to stay fit.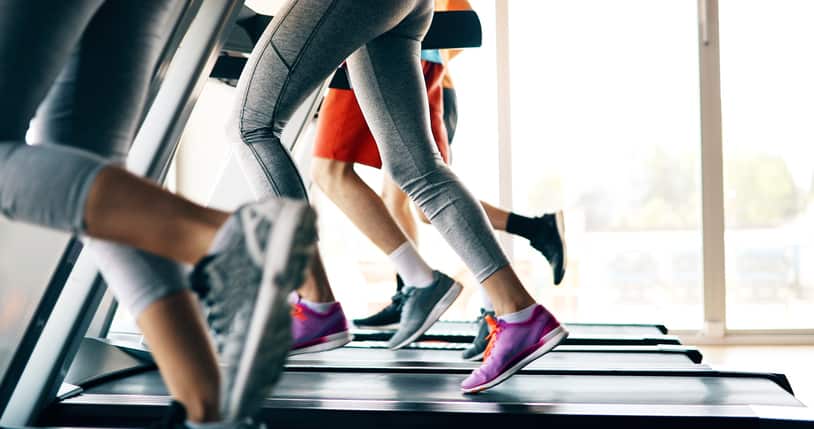 For this, you can head out to:
Max Out Fitness
Warrior Team
My Dance Studio
These are all well-facilitated workout centers.
If you're more into yoga, you'll love:
Updog Yoga
Sweet Momma Yoga
Evolve Yoga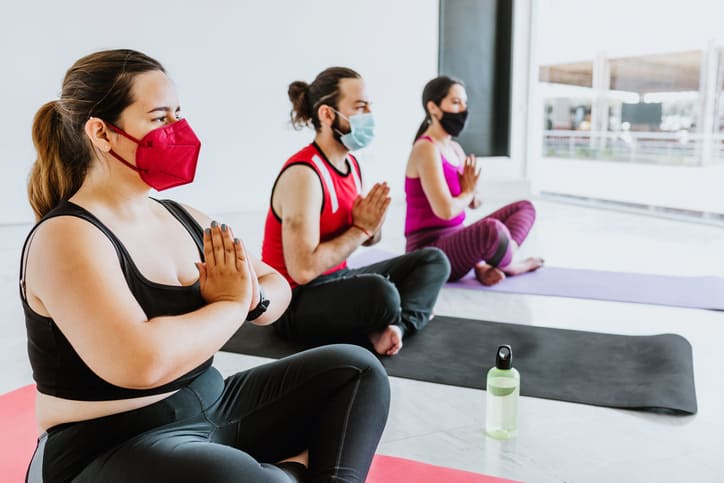 Health and Medical Facilities for the Citizens
Health is a basic facility that all citizens need. Luckily, there's no compromise on health centers in Keego Harbor. Good doctors and medical centers are well within reach.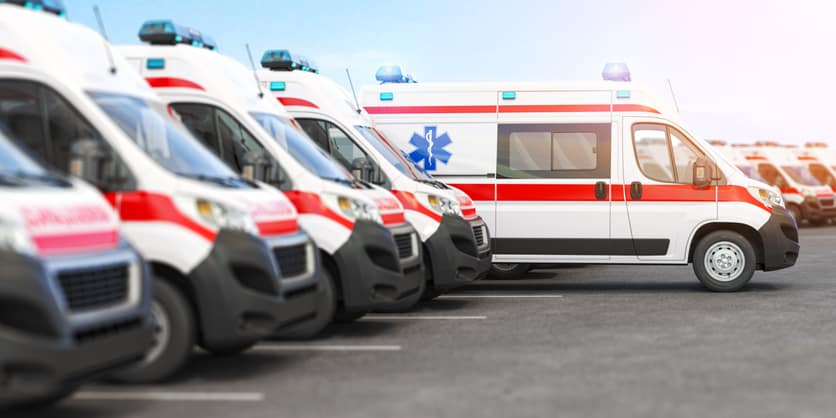 Whether you're looking for urgent care or want to talk to a consultant, you'll find specialists to treat your health concerns efficiently within the city.
Historical Monuments for a Throwback
If you're interested in learning more about Keego Harbor, MI history, you should visit the museums, art galleries, and historical monuments.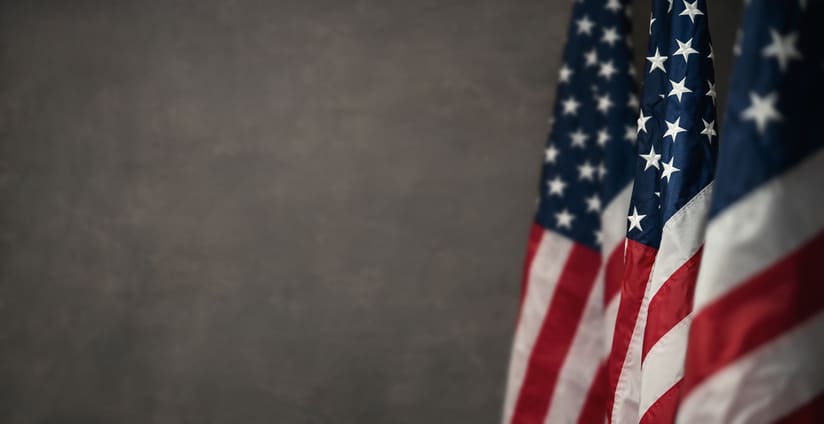 The Obelisk Veterans Monument is a good place to consider. You should also go to the Keego Harbor's Memorial Plaza where you'll find "The Rock," and many other interesting things to learn from.
Direct Approach to the City Hall
The Keego Harbor City Hall is easily accessible to all citizens, and the emails of all staff are available online. If you want a quicker response, you can directly call the City Hall on the number given online. You can even directly contact the specific person of concern.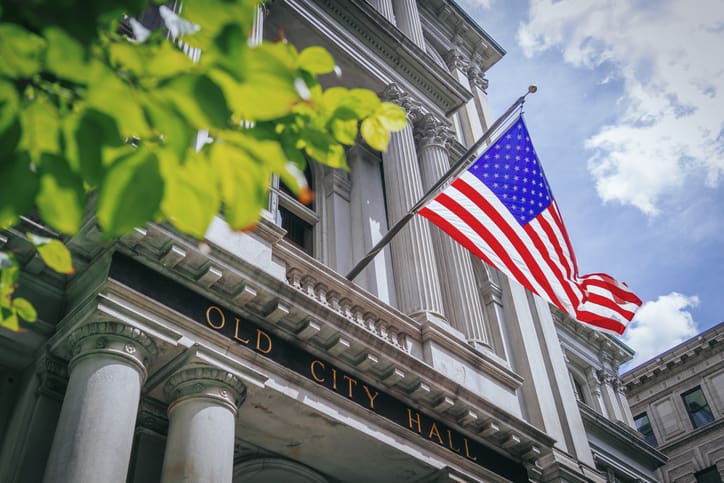 With a direct approach to the people with authority in your local City Hall, you'll have the peace of mind that you have a say. Every complaint and suggestion is heard and responded to.
Quality of Education in the City of Keego Harbor
The quality of public schools in Keego Harbor, Michigan is rated A. You have tons of options for schooling your children.
Keego Harbor schools are some of the best in the state. Depending on your budget and child's education level, you can choose from the long list of good options.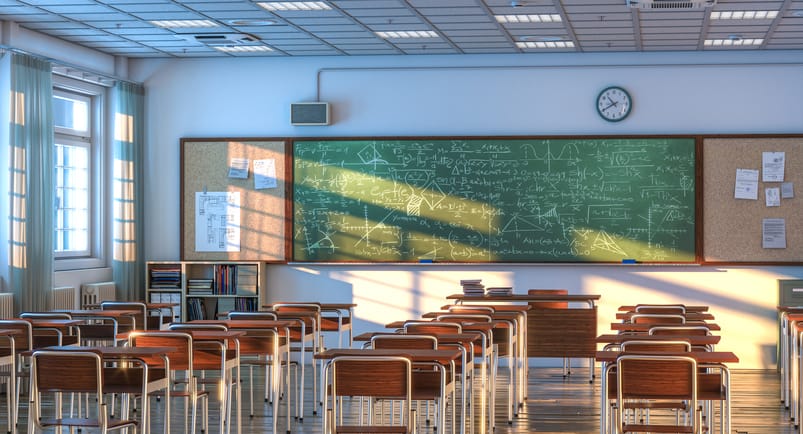 Homeschooling Options
For parents who want to supervise the schooling of their children at home due to the current situation of the world, some of the best homeschooling syllabuses are available. These options are a collaboration with the local schools so that your child doesn't lag.
Bookstores to Aid Education
You should have no worries, even if you prefer homeschooling during the global pandemic. You get easy access to bookstores for high–quality supplies. There's nothing that will keep you from achieving your top-notch education in this city.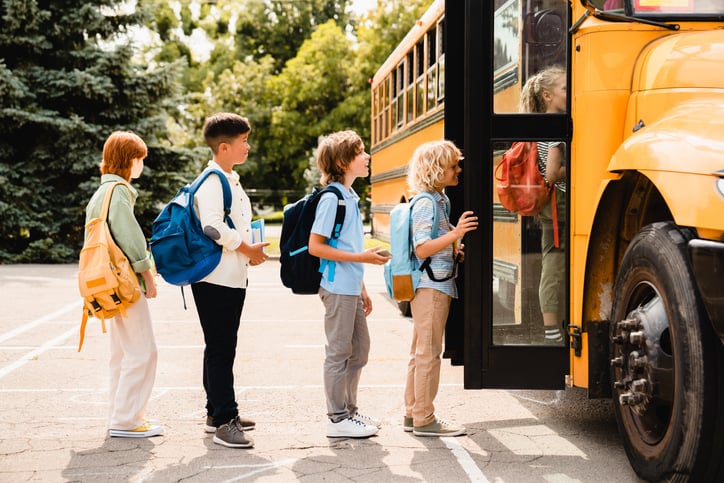 The Takeaway
If you compare Keego Harbor, MI to other cities in the state, like Taylor or Novi, you'll come to the result that nothing beats the quality of life you get in Keego Harbor. Now, the opportunities to improve your life are available in all of Michigan, but Keego Harbor, however, stands out in this regard.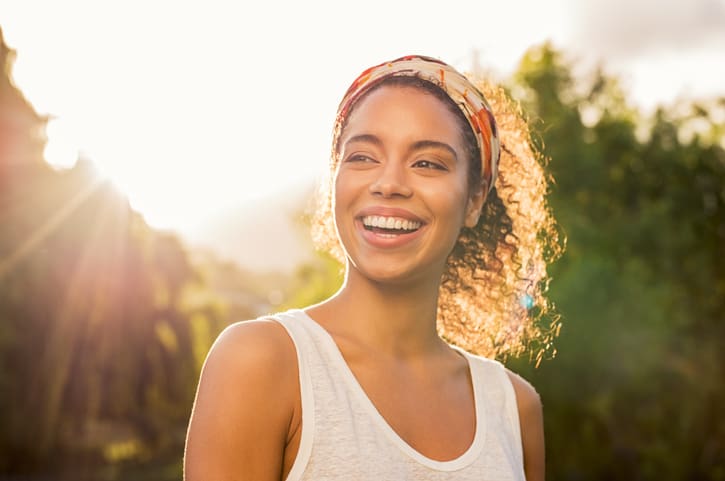 Waiting more isn't worthwhile. If you're planning to move to Keego Harbor, we'd suggest that visiting this place and taking valuable insights will help you make a sound decision.