If you're planning on settling in Michigan, then there are plenty of places, especially apartments, where you can live. Some of the best apartments include Plymouth Park Apartments and the Cass Lake Front Apartments.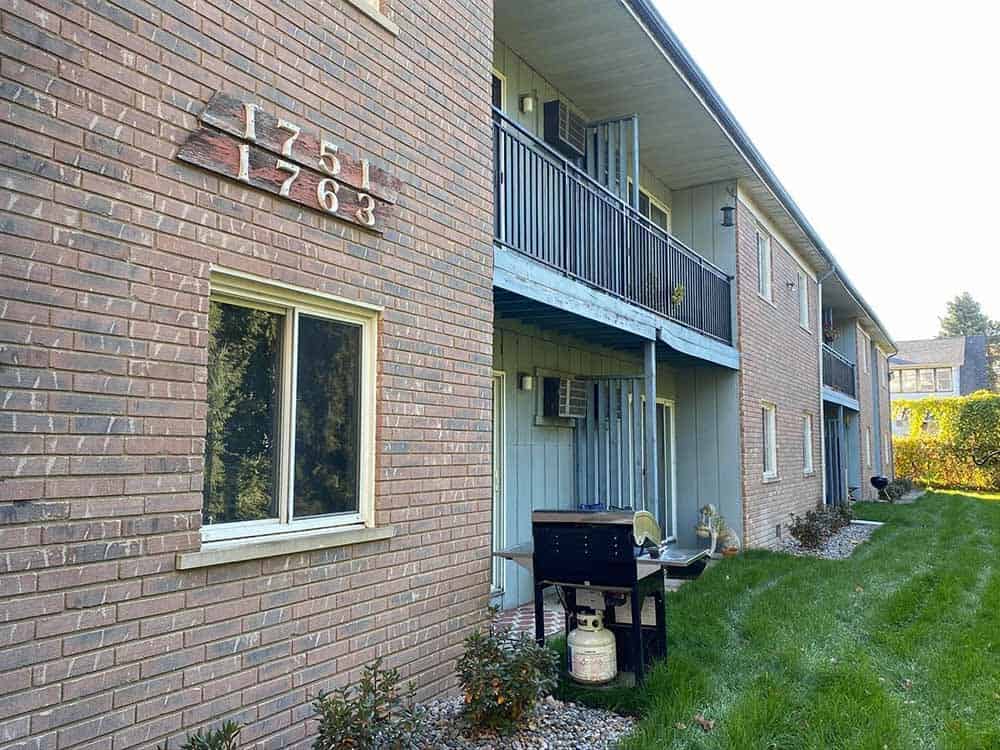 With that said, it isn't easy choosing between these two options. In this article, we will explore the differences between the two apartments to make it easier for you to choose.
Plymouth Park Apartments
Is independent living your top priority? Are you tired, as far as your home's upkeep is concerned? Are you open to moving to a new location? If the answer to all of these questions is yes, then Plymouth Park Apartments are the perfect place for you.
Life is fulfilling when you decide to settle at Plymouth Terrace. Independent living is part of the experience you'll have at Plymouth Park Apartments.
Plymouth Park Apartments happen to be a senior living community with neighborhood family style living. The apartments are located at 107 N. Haggerty Rd, Plymouth, MI 48170.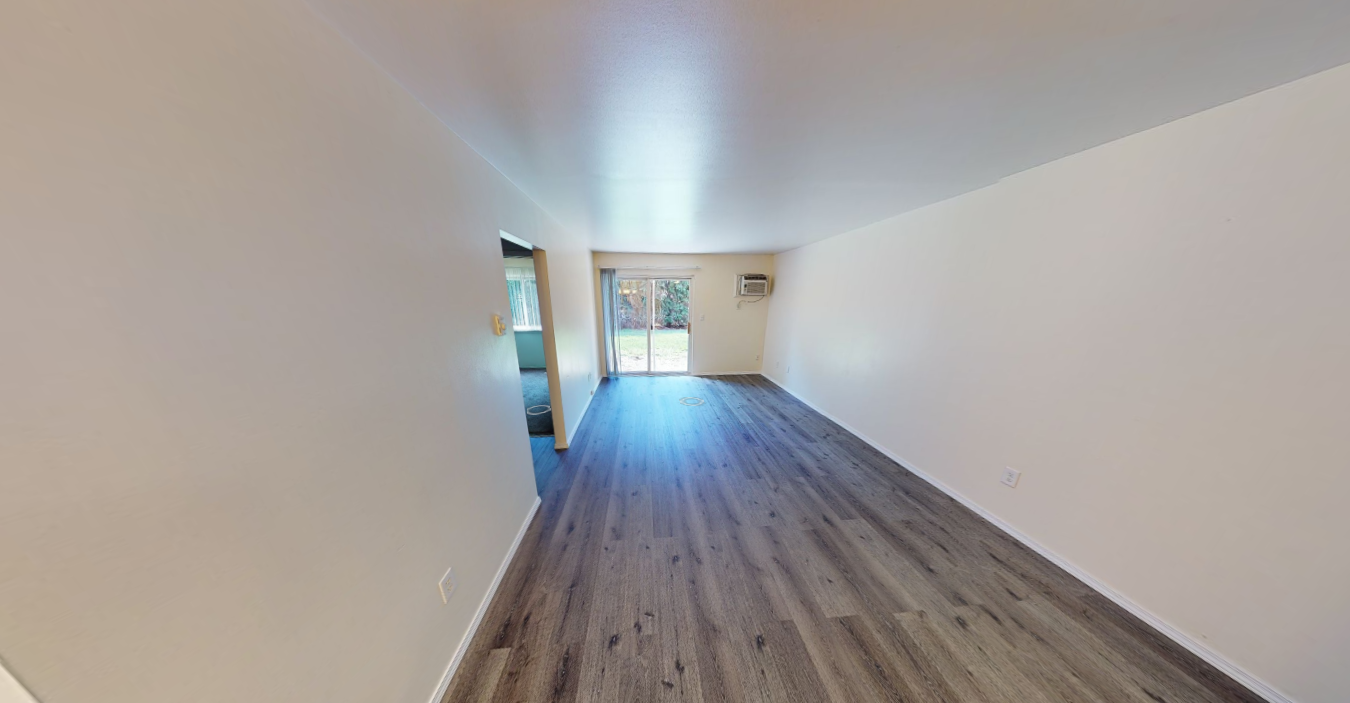 When required, Plymouth Park Apartments provide the ability to relocate easily into assisted living and memory care. Plymouth Terrace Apartments has a campus, 70 unit capacity, 3 floors, and lower level elevator access.
At Plymouth Terrace, our independent living and assisted livelihood will ensure that you enjoy your stay. You also get a chance to move to Plymouth Terrace with ease.
If, by any chance, you're planning for retirement, Plymouth Park Apartments might be the perfect place for you. You'll meet great friends and have good times, which will enable you to create memorable moments and valuable experiences.
Floor Plans and Pricing at Plymouth Park Apartments
At Plymouth Park Apartments, you can access either one-bedroom or two-bedroom units. The one-bedroom includes one bathroom, and has a size of 600 sq. ft., all for the cost of $1,150 per month.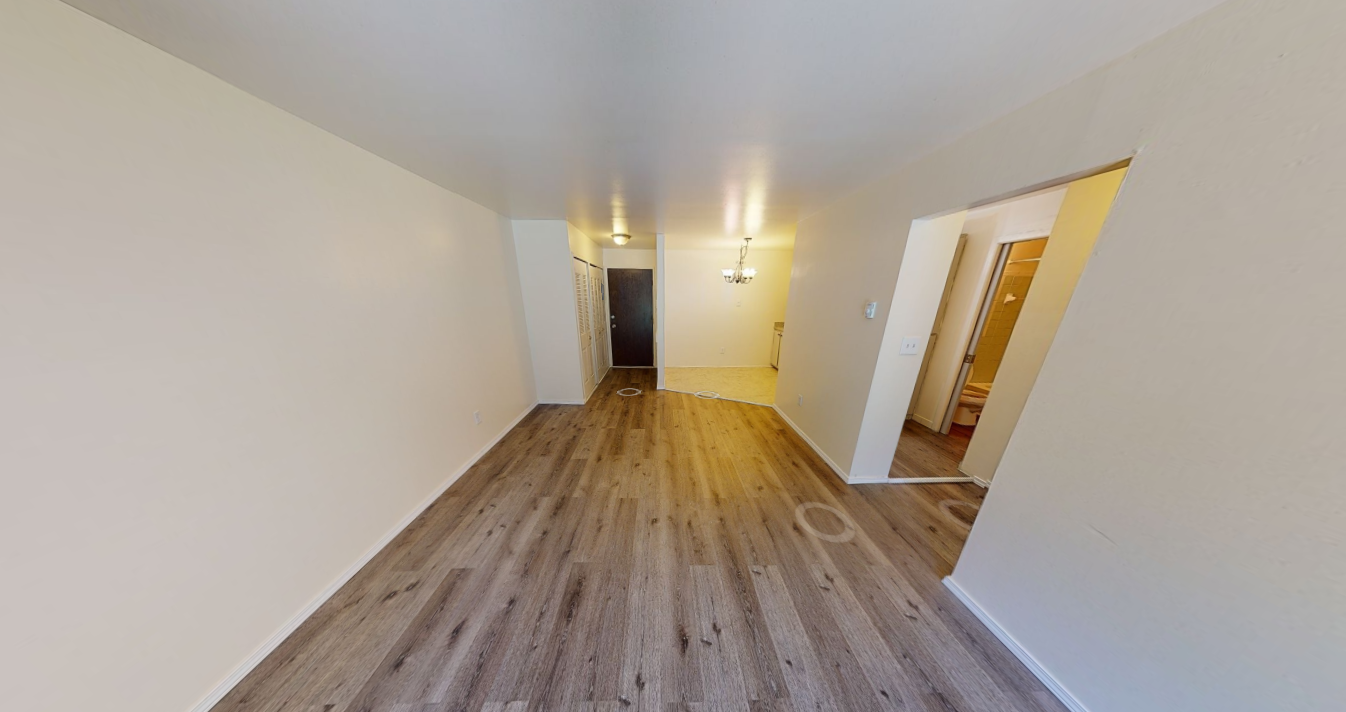 There is also a two-bedroom unit floor plan that comes with one bathroom. This unit has 750 sq. ft. and costs $1,300 per month.
Amenities at Plymouth Park Apartments
If there is one area that Plymouth Park Apartments stands out, it's the amenities offered to tenants. First, there are several community amenities, including, but not limited to, storage space, disposal chutes, multi-use rooms, laundry facilities, security system, on-site property manager, elevator, maid service, and lounge.
Their apartments have exciting features, that include satellite TV, high-speed internet access, storage units, range, oven, refrigerator, balcony, patio, tile floors, linen closet, carpet and a smoke-free environment.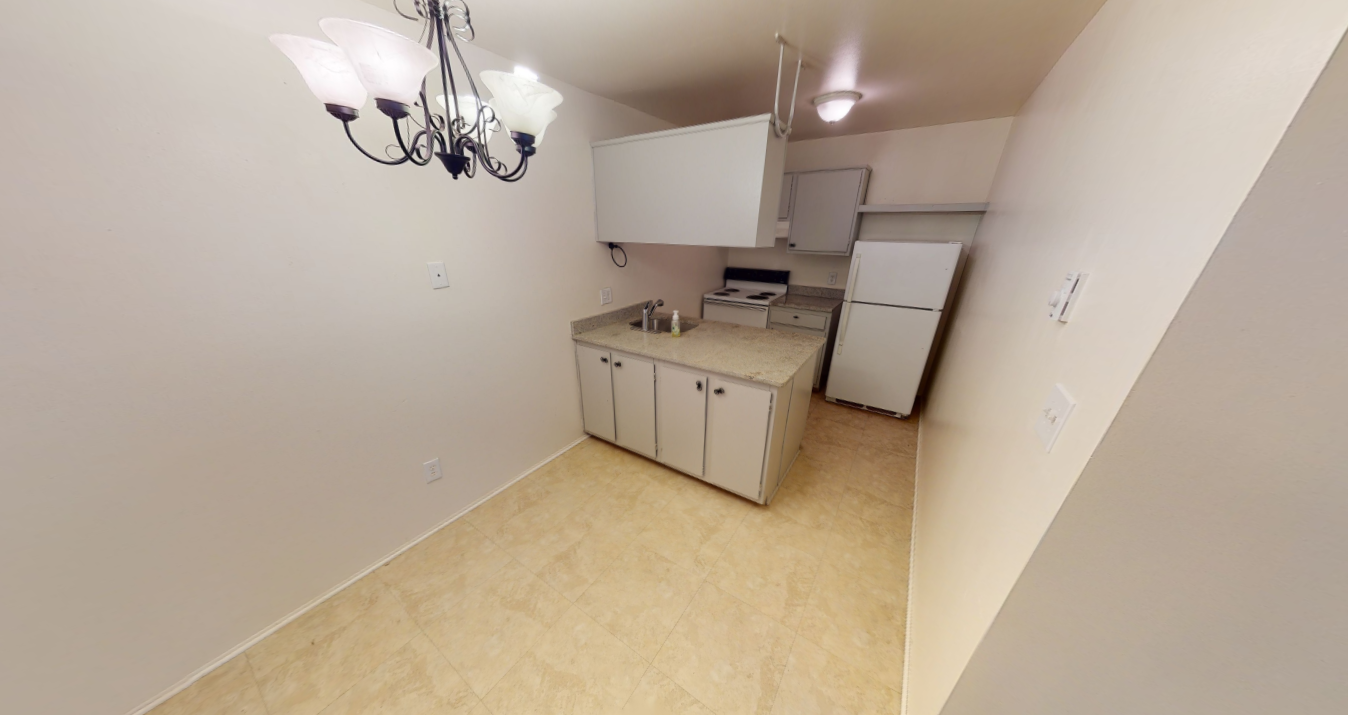 The good thing about Plymouth Park Apartments is that pets are allowed, however, there is a monthly pet fee of $40, along with a pet deposit fee of $500.
If you want your children to access the best schools, 107 N. Haggerty Rd, Plymouth, MI 48170 is the place to settle. Plymouth Park Apartments are close to Oakland Community College, Madonna University, and Schoolcraft College.
The Plymouth Park Apartments area has several quality private and public schools, including Branch Line School, Frederick Douglass International Academy, Farrand Elementary School, East Middle School, Starkweather Cec, Canton High School, and Churchill High School.
There are several recreational parks that you can access nearby, which includes Mill Race Village and Maybury Riding Stable.
Plymouth Park Apartments also has a good transportation network. This means that you can easily access other areas such as the city of Detroit and Detroit Metropolitan from Plymouth Park Apartments.
Cass Lake Front Apartments
Apart from Plymouth Park Apartments, there are other great areas and apartments in Michigan to rent from. One such apartment complex is Cass Lake Front Apartments.
Cass Lake has been popular for a long time for offering tenants with the best amenities and rental services. In addition, Cass Lake is located in Keego Harbor, where you'll have a wonderful lake view experience.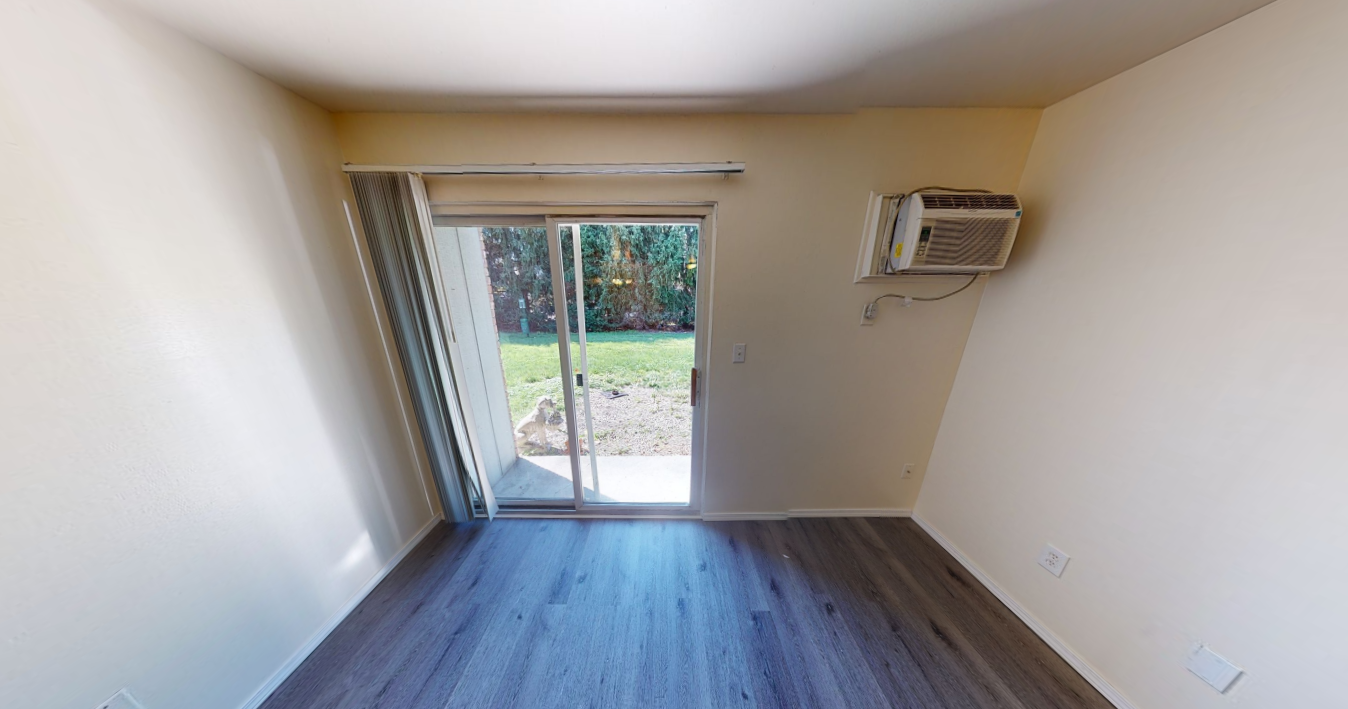 There are several reasons why this is the ideal place for you:
Apartments are Affordable
In normal cases, lake living isn't affordable. However, at Cass Lake Front, you'll have a luxurious stay, without spending a lot of money. For instance, both two-bedroom and one-bedroom apartments go for less than $1,000 per month, which is far less expensive than what you'll pay at Plymouth Park Apartments.
Excellent Amenities at Cass Lake
In addition to leading an affordable lifestyle, you should be ready to access quality amenities. For instance, there is 24-hour maintenance support, along with a resident portal system to manage secure payments and access immediate assistance.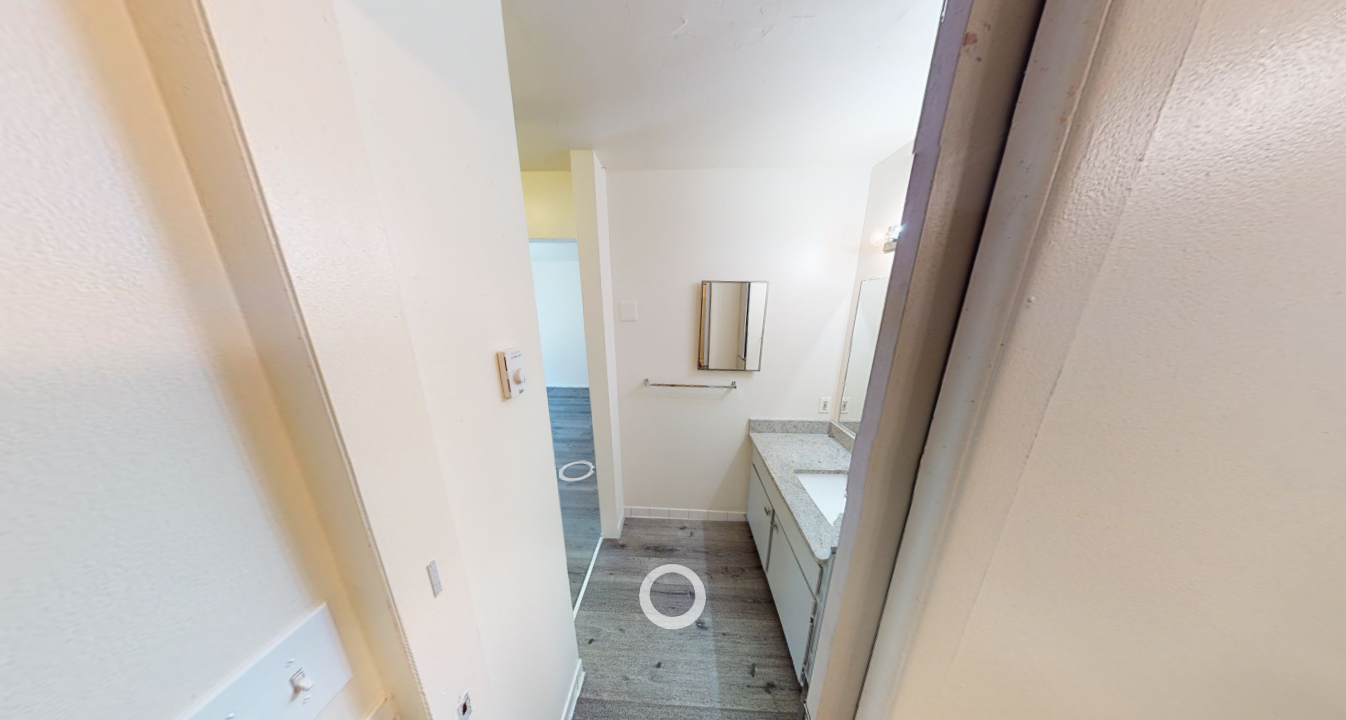 Furthermore, there are personal storage cages, spacious balconies, patios, and energy-saving appliances. You'll also access pet parks, picnic areas, onsite laundry facilities, and comfortable outdoor spaces.
Ideal Location in Keego Harbor
One good thing about the Cass Lake Apartments is that they are located at the center of Keego Harbor. This means that you can easily get everything you want within minutes. There is quick access to freeways & major roads, excellent schools, and nearby shopping centers.
Keego Harbor is known for having plenty of outdoor recreational activities and a summertime vacation vibe. There are also impressive city parks, waterfront restaurants, museums, historical sites, and several lakes.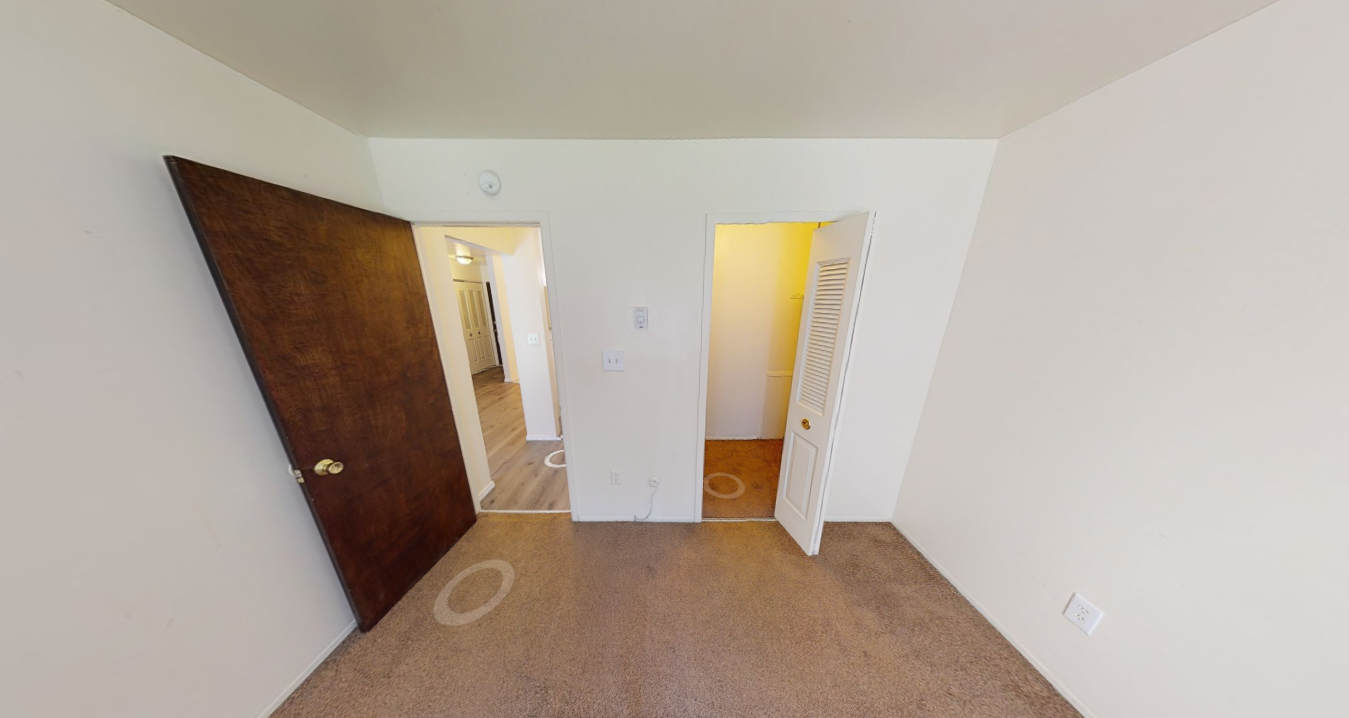 Other added benefits of staying in this area are that you'll have access to employment opportunities, have the ability to interact with a diverse population, and experience a low crime rate.
Pet Policies are Friendly
Just like Plymouth Park Apartments, Cass Lake Front Apartments also allows you to own pets. If you decide to settle here, you don't have to sell your dog or leave it with your parents.
The pet policy here allows multiple pets and large dogs. You are also allowed to engage in morning runs with your dog, with a chance to interact with the other pet owners staying there.
Plenty of Parking Spaces
One of the challenges with most apartments is the lack of parking space, especially for tenants who own vehicles. This means that even when you have guests, they'll find it difficult to park their vehicles.
At Cass Lake Front Apartments, parking is the least of your worries. There is spacious parking for both guests and residents. What is even more exciting is that you'll have access to resident-only carport covered spaces. The parking lot here is also well-lit and secure.
Well Designed Floor Plans
Another reason why you should settle at Cass Lake Apartments is that you'll have access to beautifully developed floor plans. There are both two-bedroom and one-bedroom units.
One-bedroom units here are 750 sq. ft., which is more than the 600 sq. ft. units at Plymouth Park Apartments. The layout is also lovely, and includes:
Sizable dining area
Ample storage
Spacious living area
Breakfast nook
Fully equipped kitchen
Two-bedroom units here are 950 sq. ft., which is also larger than those at Plymouth Park Apartments, which are only 750 sq. ft. Cass Lake's units offer hardwood flooring, spa-like bathrooms, a modern kitchen, and granite countertops.
Friendly Community
Cass Lake Apartments stands out as far as a community-positive environment is concerned, especially when compared to Plymouth Park Apartments. The apartments offer you an opportunity to get out of your comfort zone and interact with new people.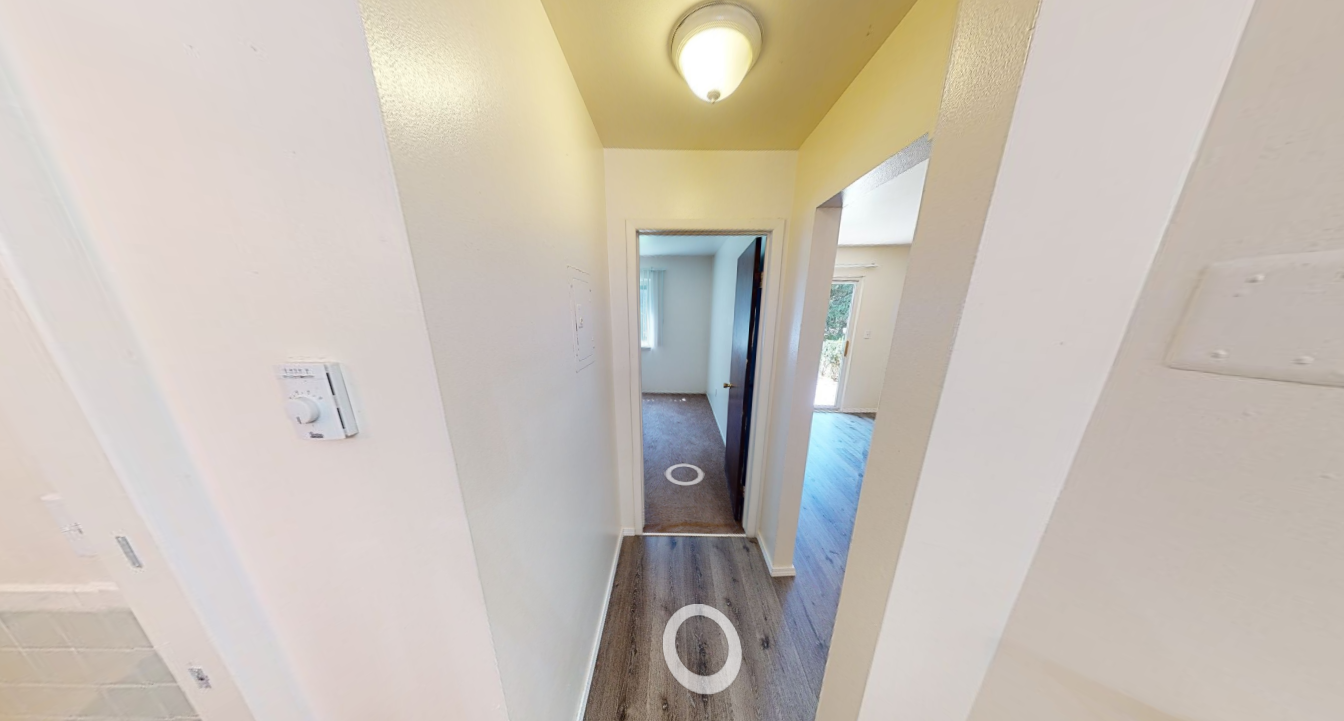 Here, it's possible to engage in management-hosted events and walk down the lake to meet new people. You can also let your kids interact with other children during these organized activities.
Perfect Sized Units
Apart from being a welcoming community and having excellent floor plans, Cass Lake Front Apartments are designed with perfect sizes for retirees, growing families, and young professionals. The apartments are large enough to offer an authentic and exciting apartment living experience, yet small enough to enable you to experience a sense of belonging and community.
Conclusion
If you find yourself in Michigan looking for apartments to rent, you can not go wrong with Plymouth Park Apartments. They will likely provide you with excellent features and amenities.
With that said, if you are looking for the absolute best apartments at an affordable cost, we recommend that you go for Cass Lake Front Apartments. Apart from these apartments being more affordable, they also come with a pro-tenant pet policy, excellent amenities, and a friendly community.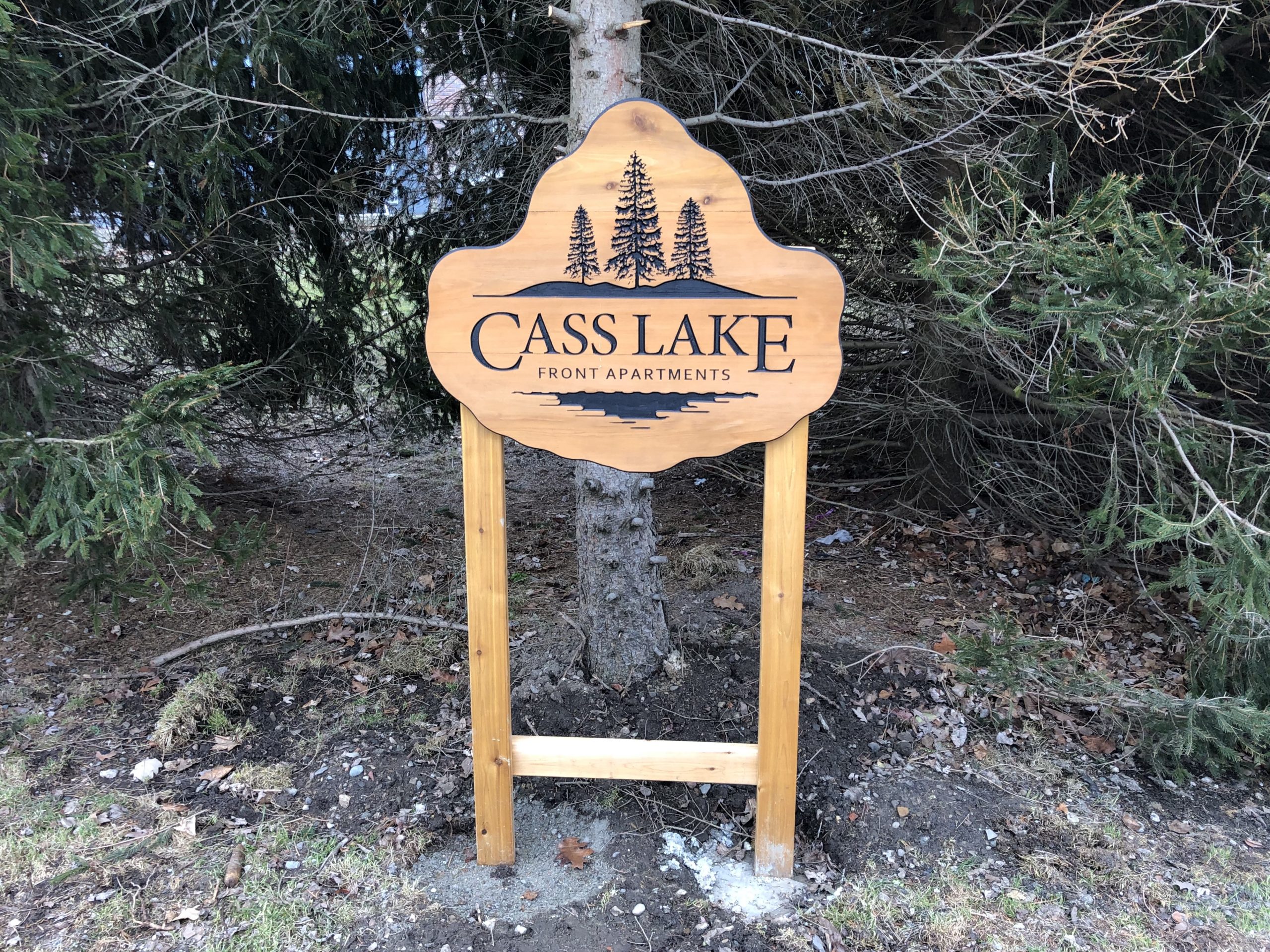 Most importantly, whichever you choose, we hope you find the perfect apartment for you and your family.