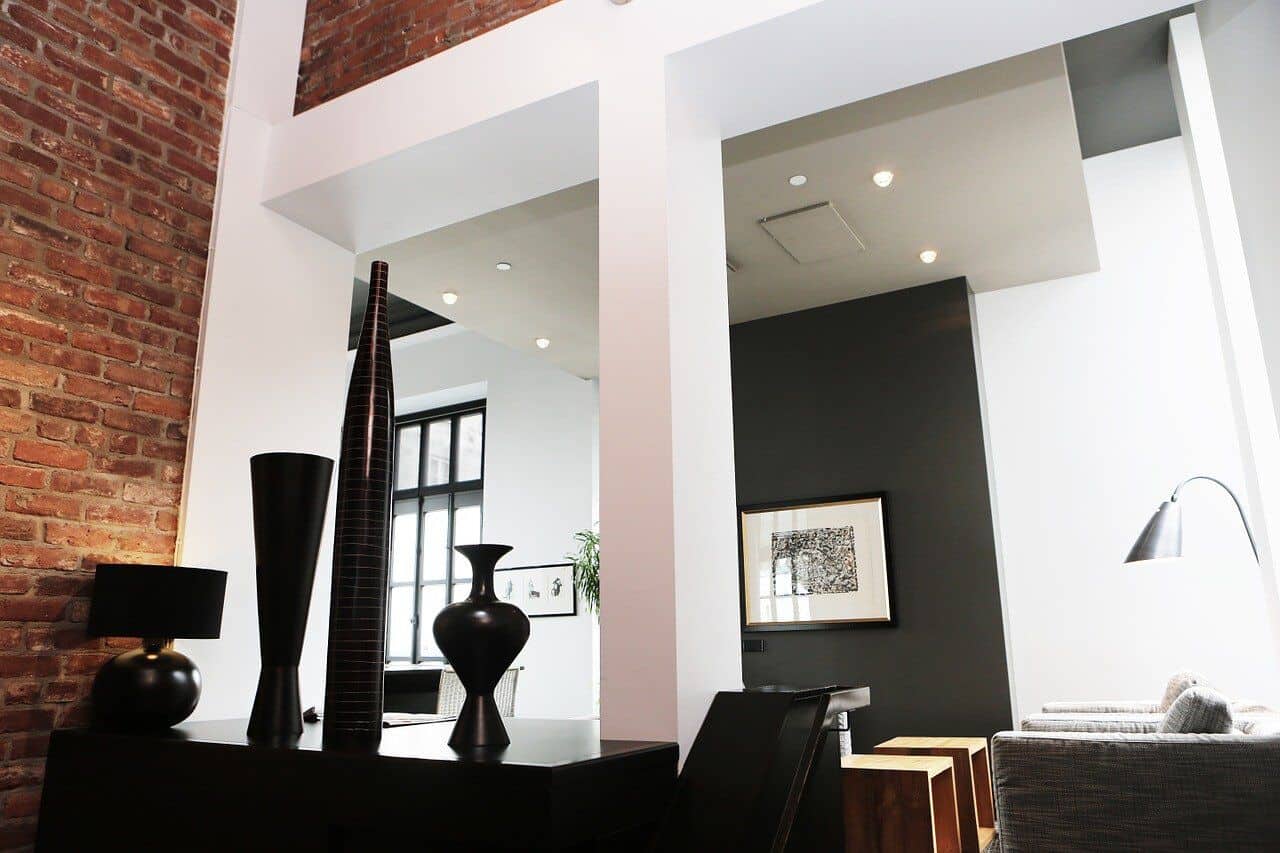 February 8, 2021 at 1:12 pm · Justin Becker · Comments Off on The Top Cheap Apartments in Michigan
Michigan might be one of the best states to settle down in. With some excellent schooling systems and natural surroundings in most places, this state offers a good lifestyle for families, retirees, and even young professionals.
However, not everyone who wants to settle down in Michigan can afford a luxurious lifestyle. They do require the basic necessities, which should be there in the apartments for rent available in the state. Fortunately, Michigan has several cheap apartments for those who are working within a tight budget.
How to Choose a Suitable Cheap Apartment
You may be wondering 'why is finding an apartment so hard,' but things get easier when you narrow down your list of priorities. Cheap apartments do offer a fair amount of utilities and amenities, contrary to popular belief.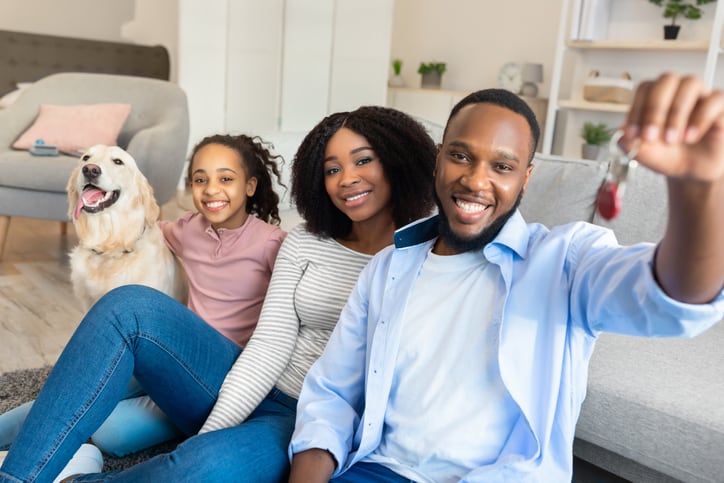 The number of family members or roomies in one unit will determine how many bedrooms are necessary; a couple or single person can get by with 1 bed, while any other structure will require at least a 2 beds unit. Learn how many people can live in a 2-bedroom apartment here.
What Exactly to Look For
Besides, here are a few major things to look for when you are searching for some apartment-related info:
Active property managers
Laundry facilities
Rent specials (such as reduced rent rate, free parking, or any other perk)
Maintenance services
Certain 2 beds apartments might seem like the perfect choice, but are just out of your financial reach. In such cases, do ask whether your parents can lease an apartment if they are willing to do so.
Cheap Apartments in Michigan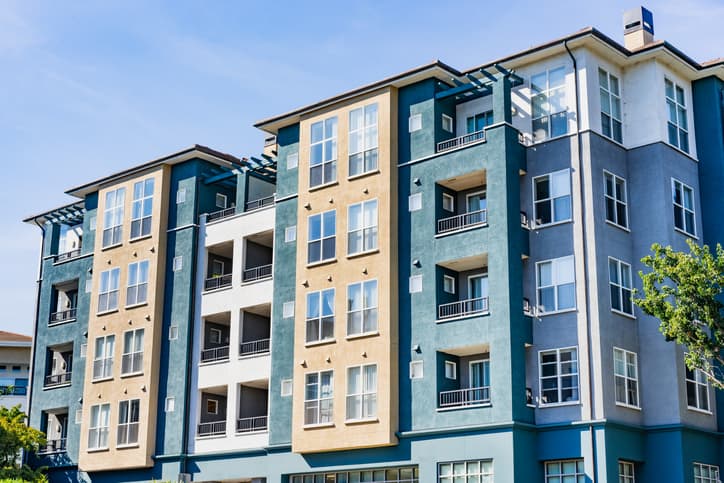 Finding a cheap apartment in Michigan is not a difficult task. However, it can be challenging to find one that meets your needs. To make things easier, we have narrowed down some of the most budget-friendly apartments for rent in the state. Check out the following options and see if they are suitable:
1. Cass Front Lake Apartments
If you are looking for luxury, but at a reasonable rent rate, look no further than Cass Front Lake Apartments. The affordable prices here are some of the best deals in Keego Harbor, MI, while the awesome location and amenities leave little to desire.
What to Expect
Here are some of the perks that make Cass Front Lake Apartments the best choice of the lot:
Affordable rent rates
Pet-friendly policy (see their apartment pet policy)
Access to luxury community amenities
Dog waste stations all over the area
A few minutes' distance from the happening downtown area
Easy access to Keego Harbor restaurants, boutiques, art galleries, museums, etc.
Access to recreational activities, such as Keego Harbor parks and rec, hiking or sports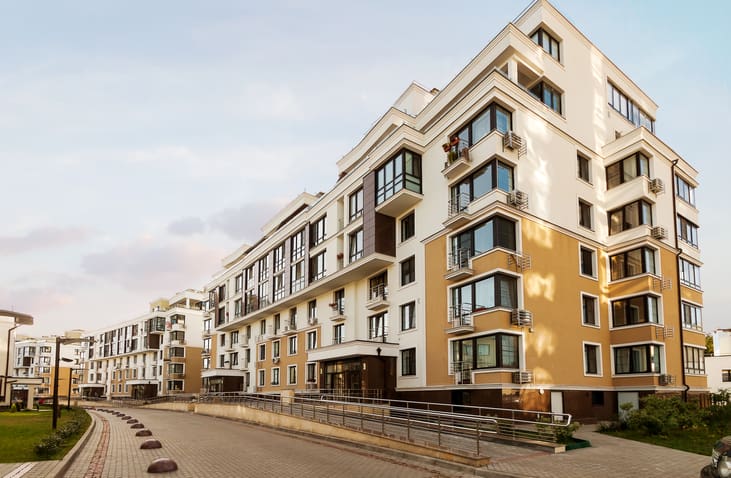 2. Woodmere Apartments
The Woodmere Apartments offer both 1 bed and 2 beds units. The 2 beds option will usually house 3 or 4 people at once, so you should plan accordingly. There has also been quite a bit of remodeling on the place. You can get the units partially furnished to save on any hassle (learn how much it costs to furnish an apartment here).
What to Expect
Here is what you can come to expect at Woodmere Apartments: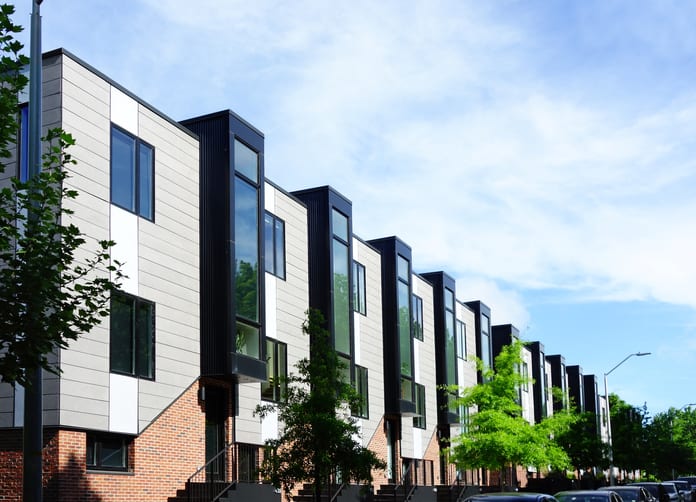 3. East Knolls Apartments
With 2 beds and 1 bed units being available, East Knolls Apartments manages to keep its rent rates one of the lowest in this part of the country. The location is 430 Glenmoor Road, East Lansing, MI 48823, which is a great option if you like nearby parks and shopping centers.
What to Expect
Wondering just what it is that makes East Knolls Apartments such a great place to live? Here are just a few factors to consider:
1 or 2 beds units with central air conditioning
Walk-in closets with extra storage places
A pet-friendly policy that welcomes cats
Oversized windows to let in a lot of natural light
Garage and carport parking both available
Other Facilities
Nearby schools, universities, shopping centers, and parks
Spacious floor plans
Rubbish and sewers services included
Microwave included
Washer/dryer units included
How to Know if You can Afford it
With all these amenities, the overall price of the home you have chosen might fall into place after all. If you are unsure about your ability to find a 2 beds apartment on your income, read up more about the income required for renting an apartment.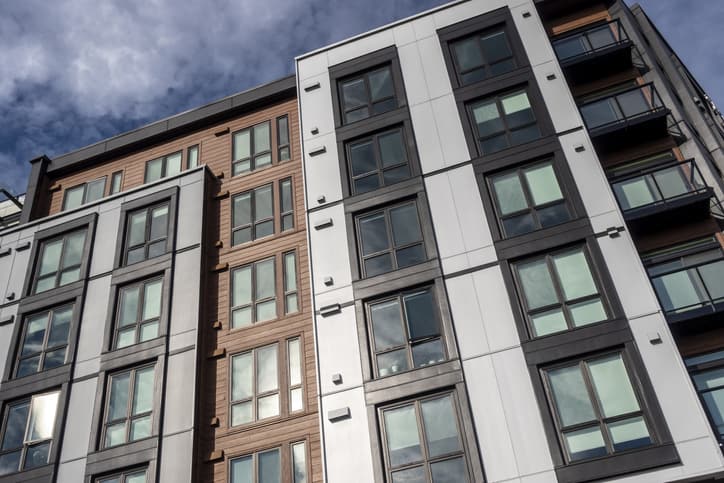 4. North Pointe Apartments
Located at 1242 Haslett Road, East Lansing, MI 48823, these apartments have a rent rate starting a little above $300 for now. You can get a 2 bed unit or a studio apartment without much struggle. There are both unfurnished and partially furnished units to consider, so make sure to get a private viewing, and then make up your mind.
What to Expect
Here are the amenities that might help you decide to go for North Pointe Apartments rather than similar apartments in the same area:
Air conditioning
Dishwashers
Garbage disposal services
Clean and safe swimming pool
Proximity to Patriarche Park
Included in the CATA bus route
Other Facilities
There is a lot more to avail if you decide to rent this apartment:
Maintenance services available 24/7
Gigabit Fiber internet and satellite TV
Laundry facilities available on-site
Sun deck complete with furniture
Supportive assistance staff
A pet-friendly policy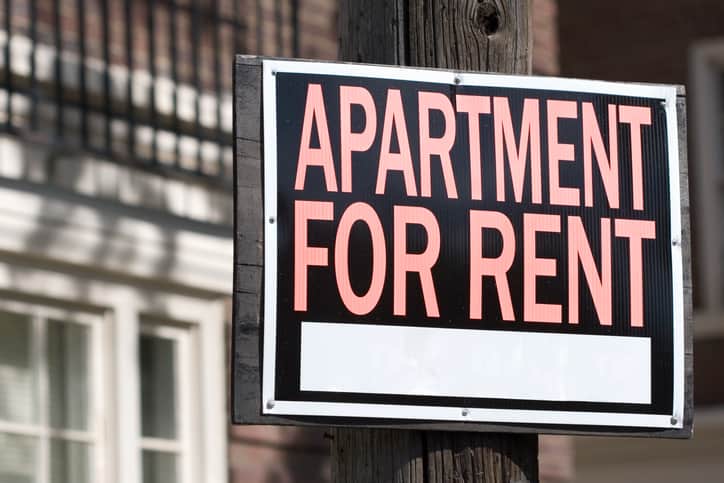 5. Eastpoint Townlets
At Eastpoint Townlets, you can get 2 beds and 1 bath within 988 square feet. These apartments for rent are located at 1732 Cambria Dr., East Lansing, MI 48823 – this makes them perfect for students at the nearby Michigan State University and other institutions.
What to Expect
Here are the best amenities you can expect from these apartments:
Centrally air-conditioned and heated units
Dishwasher in the remodeled kitchen layouts
Remodeled bathrooms
Fireplace
Fenced-in backyard
Hardwood flooring
Private balcony or patio
Rubbish pickup included
24-hour maintenance services on call
24-hour fitness studio for residents
Picturesque courtyard that also serves as a picnic area
What else is Included?
Private entrances for some 2 beds units
Study lounge
Laundry facility on-site
If you are a student at a nearby institution and are wondering at what age you can rent an apartment, call up the authorities here. They will guide you about the required documents and help out in any way possible. You might also want to ask about sharing a 2 bed unit with some friends to save money.
6. Stoneridge Apartments
Located at 1547 North Hagadorn Road, East Lansing, MI 48823, this low-budget option is one of the most popular in the area. You can request a private viewing and inquire whether there are any 2 beds or 1 bed units left. The accommodations here are quaint, but perfectly acceptable. They are also a pet-friendly setup, which is great for those with furry family members.
What to Expect
Here are the main amenities you may expect in certain apartments for rent within Stoneridge Apartments:
Balconies or patios
Air conditioning
In-built dishwashers in the kitchen
In-built microwave
Garbage disposal already installed
Remodeled and updated rooms (including the kitchen and bathrooms)
Walk-in closets for 2 beds units
Carports
Parking available on-site
Maintenance services on call 24/7
In-building laundry facilities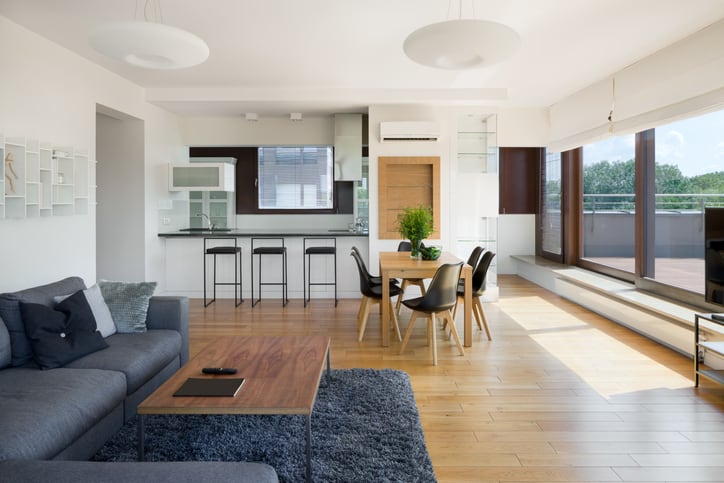 7. Park Place Apartments
Located at 68 Ransom NE, Grand Rapids, MI 49503, Park Place Apartments has 1 and 2 beds units available, as well as studio apartments. Its loft-style apartments for rent are in a prime location, with gorgeous views of the city skyline. The application fee is nominal while the amenities are quite satisfactory for most residents.
Overall, this seems to be the best place for struggling students, young aspiring workers, and small families.
What to Expect
Here are just a few features to expect when you go to Park Place Apartments:
Picturesque exposed brick walls in 2 beds and 1 bed unit
Durable granite countertops in the kitchen
Cable-ready apartments for rent
Efficient appliances already installed
Bike racks
Controlled or gated access
Parking off the street
Proximity to public transportation hubs
Beech hardwood flooring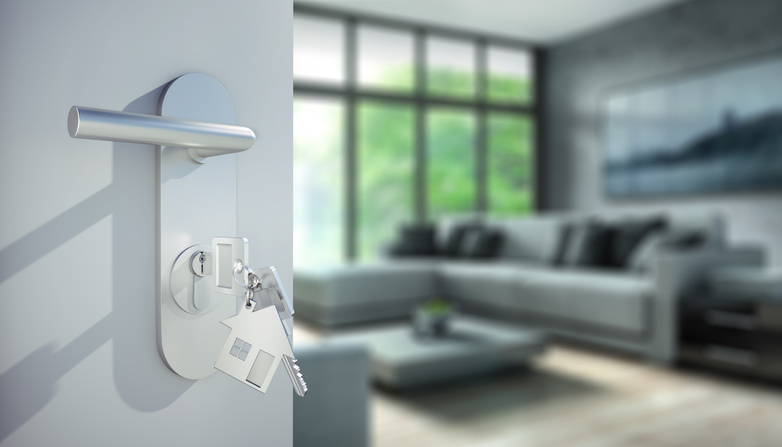 The Takeaway
Renting that new 2 beds or any other floor plan apartment can give you a real sense of freedom, accomplishment, and independence. However, do keep in mind the additional bills to expect when renting an apartment. A 2 beds unit will need more upkeep than a 1 bed, so consider the additional electricity, maintenance, and repairing charges on a regular basis.
Once you know your priorities, finding some likely apartments for rent should become easier. All the options above are great, but it does seem like Cass Lake Front Apartments give you the most bang for your buck.
So, are you ready to start the search for a livable, yet cheap apartment in Michigan? Pick Cass Lake Front Apartments first; view a virtual apartment tour, put in a tour request application, and see how it goes!