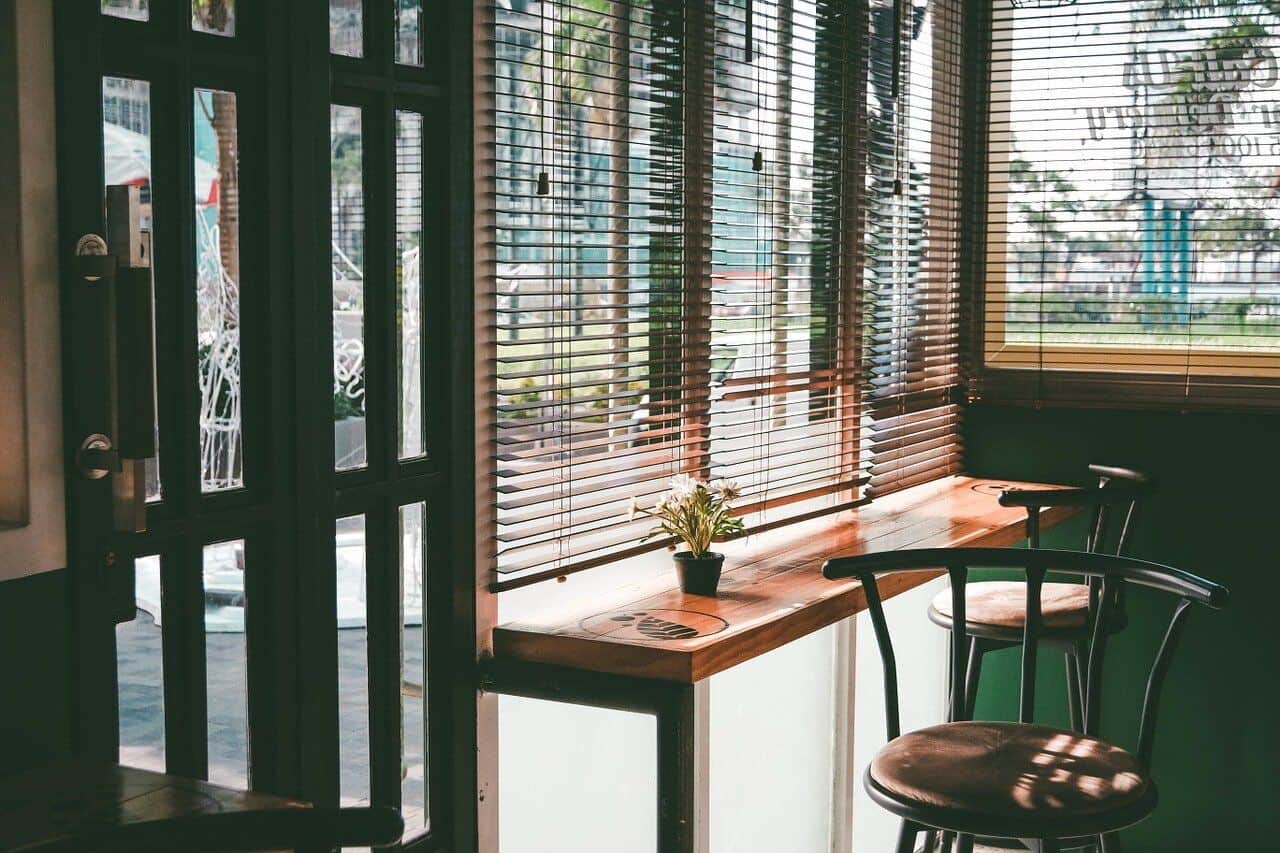 November 30, 2020 at 1:42 pm · Justin Becker · Comments Off on The Process Of Renting An Apartment
When it comes to renting an apartment, there are a few things that are involved that many people do not take into consideration, especially if it is their first time renting. Though the process of renting an apartment is not a lengthy process per se, it is still beneficial to know what exactly is involved, or rather what the process entails. That said, here is a brief overview of the entire rental process so that you can be prepared ahead of time and have an overall pleasant first-time apartment renter experience.
Checking Your Finances
One of the very first steps in the apartment renting process involves checking your finances. Before you even begin the apartment hunting process, it is important to know what exactly you can afford, as this will help you narrow down your search and ensure that you don't waste valuable time looking at apartment homes or communities outside of your budget. In addition to looking at your finances, you should also figure out what kind of apartment you are looking for, your ideal neighborhood, and while you are at it, you should consider making a must-have list.
Focusing Your Property Search
The next step in the process is to find a few apartment communities in a particular area you would like to live in and check them out. We recommend that you look at roughly three to five apartment communities before settling on your prospective apartment home.
Touring the Property
These days you can tour apartment homes and communities online. Therefore, it is highly recommended that you check out your top five online first. You can look at virtual tours, photos, reviews and general information on each apartment community website to get a feel for which apartment home you prefer.
Filling out the Application
After selecting your ideal apartment home, then the next step in the apartment renting process is to fill out an application or any necessary paperwork that the community requires. Once again, many apartment communities offer online applications, or at least online "request more information" forms, so you should consider filling that information out ahead of time to ensure that the apartment renting process goes as smoothly as possible.
Required Rental Documentation
Normally, you will need to fill out your basic personal information and provide certain documents as part of your application. Those documents often include:
Paystubs
Bank Statements
Driver's License
Social Security Card
Employment History
Rental History
References
An Application Fee
Note, many apartment communities do charge an application fee, so if you fill out your application in-person, make sure you have the funds on hand. Ultimately, all these above-mentioned documents help prove you are a viable candidate for an apartment. Landlords and property managers will look for good character references, stable employment and whether you make enough to cover rental costs.
A Credit and Background Check
Typically, the property management team or the leasing office staff will then run a credit and background check to ensure you do not have any evictions or any blemishes that would prevent you from being able to rent in the community or property.
The Approval Process
After all the necessary paperwork is filled out, and the property manager double-checks your references, there is still a chance you might not be approved for the apartment. In some cases, you may be rejected because of your credit or income. If this is the case, you should consider getting a co-signer in order to overcome these credit and income limitations. That said, even if a co-signer can help you get your dream apartment, you should still make sure you stay within your rental budget.
Following the submission of your application with the required documentation, next comes the waiting game. Getting approved for an apartment more often than not takes a few business days, depending on the requirements. Upon approval, either the landlord or property management team will call you and let you know.
Signing a Rental Agreement
Once you get the approval call, the next step in the rental process is scheduling a time to come in and sign the rental or leasing agreement. If you have a co-signer, you will need them to go with you to sign at the same time.
Before you sign, however, you should definitely take the time to review your apartment lease and read any fine print to ensure that you are clear on the terms and conditions of the agreement.
Paying Security Deposit and Other Pre-Move-In Fees
Along with signing your rental agreement, typically, you are required to put down a security deposit, and possibly first and last month's rent. Plus, if you have a pet, you will likely have to pay the non-refundable pet fee or deposit. In regard to other possible fees that you may have to pay, the staff in the leasing office will typically go over all of those things with you. Once all the necessary fees are paid, it is your responsibility normally to get your utilities turned on in your name and schedule set up appointments for the internet and things of that nature.
Before leaving the lease signing, you should also discuss possible move-in times/dates and go over move-in day policies and procedures with your landlord or property manager.
Preparing for the Move
Once all the particulars are taken care of, then the next thing for you to do is to get ready for the big move into your apartment. This usually means creating a moving checklist, purchasing boxes/supplies, and packing. In terms of the actual move itself, you will want to research and cost compare different movers. As briefly mentioned, you should have a scheduled move-in date and time. On that day, you should be able to get your keys, parking pass, or anything else that you need as a resident.
Along those same lines, if you have not scheduled the transfer of utilities or purchased renters insurance yet, it is imperative that you take care of those things before you move. In fact, most apartment communities actually require proof of renters insurance and transferred utilities at the lease signing itself, or immediately after.
After The Move
Once you have picked up the keys to your new apartment home and moved in a significant portion of your belongings to your new place, you will likely receive a checklist that you will need to return to the leasing office as soon as possible. This checklist is your chance to let the property management know of any damage to the apartment prior to moving in. You can also notate any repairs that need to be taken care of as well on this checklist. Note, it is important to fill out and return this form so you are not held responsible for that damage later on.
Keeping Track Of All Your Documentation
After you have finished moving in and are officially settled into your new apartment home, you should find a safe place to keep all of your documentation. This includes any paperwork regarding the apartment — a copy of your signed lease agreement, any pet policies or agreements, a copy of your returned damage/repair checklist, and so on. It is beneficial to do this as soon as possible so that you know where everything is and can easily reference it whenever you need it.
Take Away
As you can see, the apartment renting process is pretty straightforward. So, now that you have a better understanding of this process, you should have no trouble at all finding and moving into your dream apartment home.