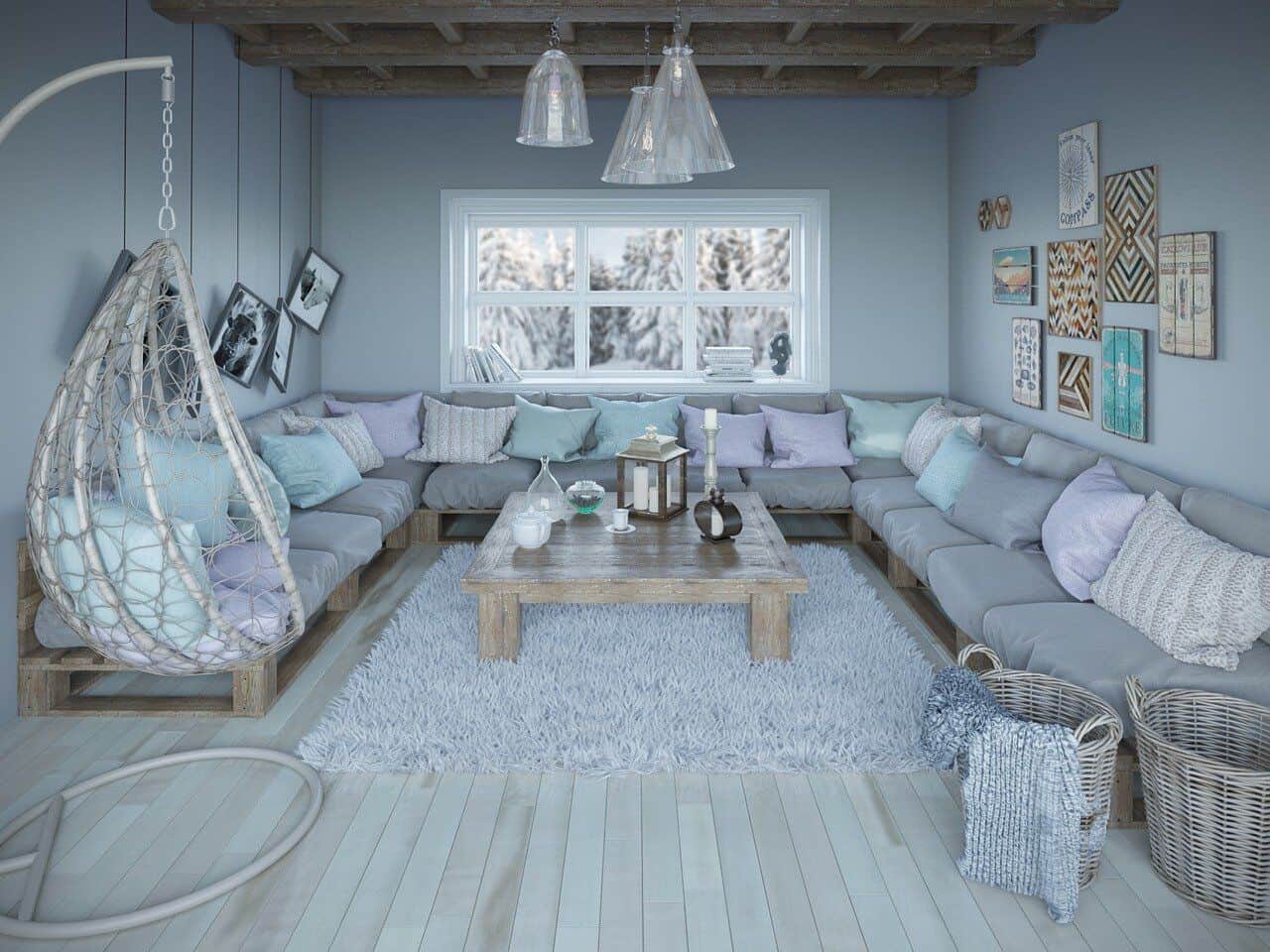 January 11, 2021 at 2:48 pm · Justin Becker · Comments Off on Keego Harbor vs. Bloomfield Apartments For Rent
If you are looking to move to Michigan and are not sure what area that you might like to be in, there are several reasons why you should consider Keego Harbor. Keego Harbor is a gorgeous area in Michigan, situated on two beautiful lakes, Cass Lake and Sylvan Lake. This small community has a population of just under 3000. The community was started as a resort area, but has grown into a great small town that provides a wonderful place to live year round. You will find that this is one of the safest and best towns to call home in Michigan.
When searching for Bloomfield apartments rentals, chances are that Keego Harbor is going to come up as well. Bloomfield and Keego Harbor are located within ten miles of each other, and both of these areas are great places to live. However, while Bloomfield does have a lot to offer, Keego Harbor provides you with many more amenities. In fact, one place that many people find to be perfect for their needs are Cass Lake Front Apartments. With tons of amenities and great views, these units for rent are the perfect choice for families, retirees, and young professionals. No matter where you might be in life, this is a wonderful community to consider for your lifestyle.
Here are 5 reasons why you should consider Keego Harbor units for rent instead of Bloomfield properties for rent for your next home.
1. Sense of Community
Keego Harbor became a city in the year 1955. The main drag through the community is Orchard Lake Road. On this road you will find many great local stores and places that you will want to be a part of when you move to the area. The community might be small, but that does not mean that there are not things to do. You will find many outdoor activities located nearby and you will not be disappointed by the restaurant scene. No matter what types of activities that you enjoy, there is truly something in this area for absolutely everyone.
There are many great events thrown by the city throughout the year. These events encourage people of all ages to get together and spend time learning about their neighbors. One of the largest events that is thrown by the city is the Big Fish Festival. During this event community members enjoy a wonderful weekend of keynote speakers, dances, dinners, classic cars, and basketball. This event has become one of the most highlighted features of living in the city.
Another wonderful event that is thrown by the city is a yearly skate night. During this event the community is encouraged to go out for an evening of skating. Also, there are many other activities planned that are enjoyable with your family and your friends.
2. Outdoor Recreation
If you are an outdoor enthusiast, Keego Harbor is the place that you need to be. Keego Harbor apartment for rent and Bloomfield apartments for rent both offer great access to wonderful parks and outdoor recreation. Cass Lake Front Apartments provides you with access to the lake all year round. From boating fun during the summer months to ice fishing throughout the winter, you can always find something to do when you are living in these wonderful rent units. In addition, there is a state park located very close by, so you can enjoy the trails and other amenities that it has to offer.
This area is truly an outdoor lovers paradise. The best part is, there are many wonderful apartment complexes located throughout this area, offering you a place to relax after a busy day out on the lake or hiking in the parks.
3. Entertainment Venues
Another great reason to consider Keego Harbor apartment for rent is because you might be living in a small town and community, but you are really close to some big city amenities. Freedom Hill, Meadowbrook, and the Energy Music Theater are all less than a thirty minute drive from Keego Harbor. Also, there are numerous famous shopping areas all located in Oakland County for you to enjoy. There is really no lack of entertainment when you live in Keego Harbor, just hop in the car and drive in any direction and you are going to find something fun to do.
Shopping, sports events, concerts, and festivals are all nearby when you move to this wonderful town in Michigan. You will love living in this small community and still being able to enjoy all of the things that a big city has to offer.
4. Great Schools
If you are a parent, you already understand the importance of finding a quality school for your children to attend. West Bloomfield schools are some of the best schools located in Oakland County. When you live in Keego Harbor rented units, you will become a part of this wonderful school district. Many people choose to live in Keego Harbor simply because the schools in the area are so much better than those found in surrounding areas such as Waterford or Sylvan Lake. There are six wonderful schools in this area and almost every student that goes to these schools ends up going to college, with an astounding rate of 94 percent pursuing some type of higher education.
Even if you are not a parent yet, moving to Keego Harbor is a good way to learn more about the area and chances are you are going to want to stay and raise your family in this wonderful tight knit community.
5. Affordable
When it comes to great places to live, most people expect that they are going to have to pay a ton for all of the amenities that they are getting. The great thing about Keego Harbor is that the town has some of the best income based apartments in Michigan. If you are looking for a luxury apartment at an affordable price, Cass Lake Front Apartments are the perfect choice. These units for rent are located just a few minutes from downtown and are in walking distance of the lake, providing you with the best of both worlds, all at a very affordable price.
The price for rentals in the area can be a bit more expensive than you will find in some of the other areas of Michigan, but the prices are not outrageous and they are reasonable when you consider all of the great amenities that come with living in this wonderful community, especially when compared to Bloomfield properties for rent.
Conclusion
If you are considering a move to either the Keego Harbor or Bloomfield area, you are going to find that the Keego Harbor area truly has a lot to offer. From the wonderful schools to the great outdoor spaces, you are going to love living in this great community. The people are welcoming and the community events are fun for everyone.
Overall, Keego Harbor is a wonderful place to call home for anyone in any time of their life. Retirees will love the quiet and calmness, families will love the great sense of community and the wonderful school systems, and young professionals are going to love living so close to the city. If you want to live in a safe and fun city, pass on Bloomfield properties for rent, and look no further than Keego Harbor.