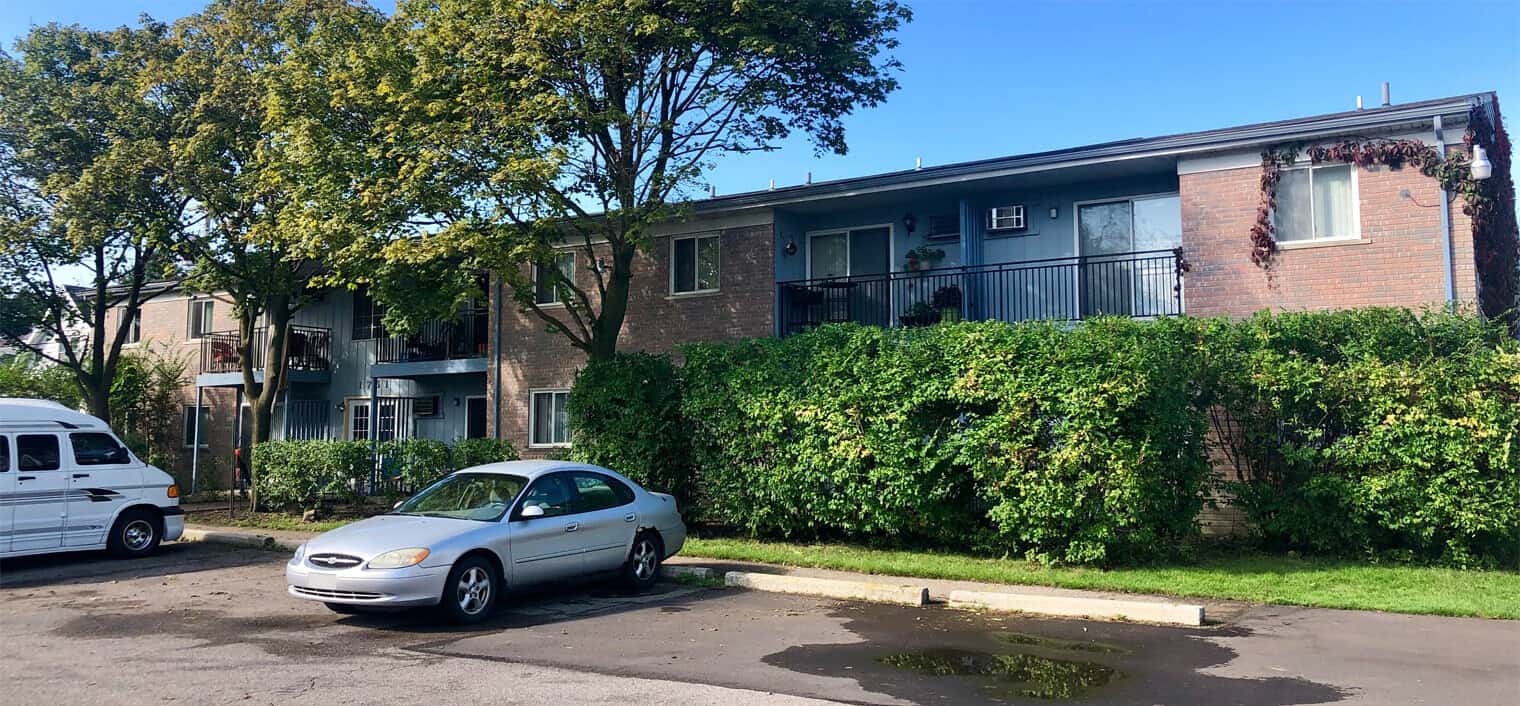 January 18, 2021 at 1:18 pm · Justin Becker · Comments Off on The Best Apartments in Michigan
The Great Lakes State is a lovely place to live in. It has some of the best schooling systems in the whole country, a gorgeous natural environment with lakes everywhere, and so much more to offer. If you are planning to settle down in this state, however, keep in mind that some options are better than others.
Cass Lake Apartments are an option that should be on the top of your priority list. It is a place where you will get more bang for your buck while also getting most of your requirements fulfilled. The basics are guaranteed without letting go of the luxuries, all at great prices!
How to Choose the Best Apartments in Michigan
You cannot choose an apartment randomly. There is a lot of thought that needs to be put into choosing an apartment. Your priorities have to be weighed against what you are being offered. You need to be prepared to compromise on certain aspects as well.
Setting the Priorities
The very best apartments in the state will depend on the person or group who is searching for a place to stay. The right choice for you may not be the most high-end luxury apartment. However, it could be that modest unit with a great location for work and school commutes. It could also be that family-friendly unit with hardwood floors that are good for your pets.
Some people might want luxury apartments, but have specific requirements that might be challenging to fulfill. For instance, they might require a private bathroom for every resident in a single unit.
These are just a few of the factors that show you why finding an apartment is so hard. However, you have got nothing to worry about because Cass Lake has plenty of apartments for rent.
Things to Look for in an Apartment Before Renting It
To find the best living space for you, you have to be sure of what you are looking for. Regardless of what amenities or luxuries a place offers, you first need to make a checklist of what you require (what to look for when renting an apartment checklist). List them down in order of priority.
Think about the Number of Residents
First of all, you need to start by considering who is going to be living in the apartment. Is it just you or your partner, children, or pets will accompany you as well? Based on this information, you will be able to figure out your immediate needs.
For example, with a pet, you definitely need a pet–friendly apartment. With kids, you need to move to an area where there are good educational institutes. If you are moving in with your entire family, you might need a private bathroom in each room.
Know the Duration
Next, roughly plan how long you want to stay where you move. Of course, if you love the place, you might stay here longer, or if you don't, you can move out earlier. With that said, it is wise to have an idea of what you would want in an ideal situation. This is what will help determine if you should go for a longer supported apartment or something that allows you to move out sooner.
Regardless of what your requirements are, there are different options of luxury apartments for rent on Cass Lake. You can also select from the variety of in-unit washer/dryer options in the area.
Best Apartments in Michigan
Once you have figured out how to determine the best apartments in Michigan, you can pick and choose according to your needs. There is no lack of options in the category of luxury apartments. There are several economic ones available, too.
Whether you are looking for luxury apartments for rent or will settle for an in-unit washer/dryer unit of your own, there is one perfect choice among all the Michigan apartments out there. To help you out, we want to tell you everything about Cass Lake Front Apartments.
Cass Lake Front Apartments: The Best of the Lot in Michigan State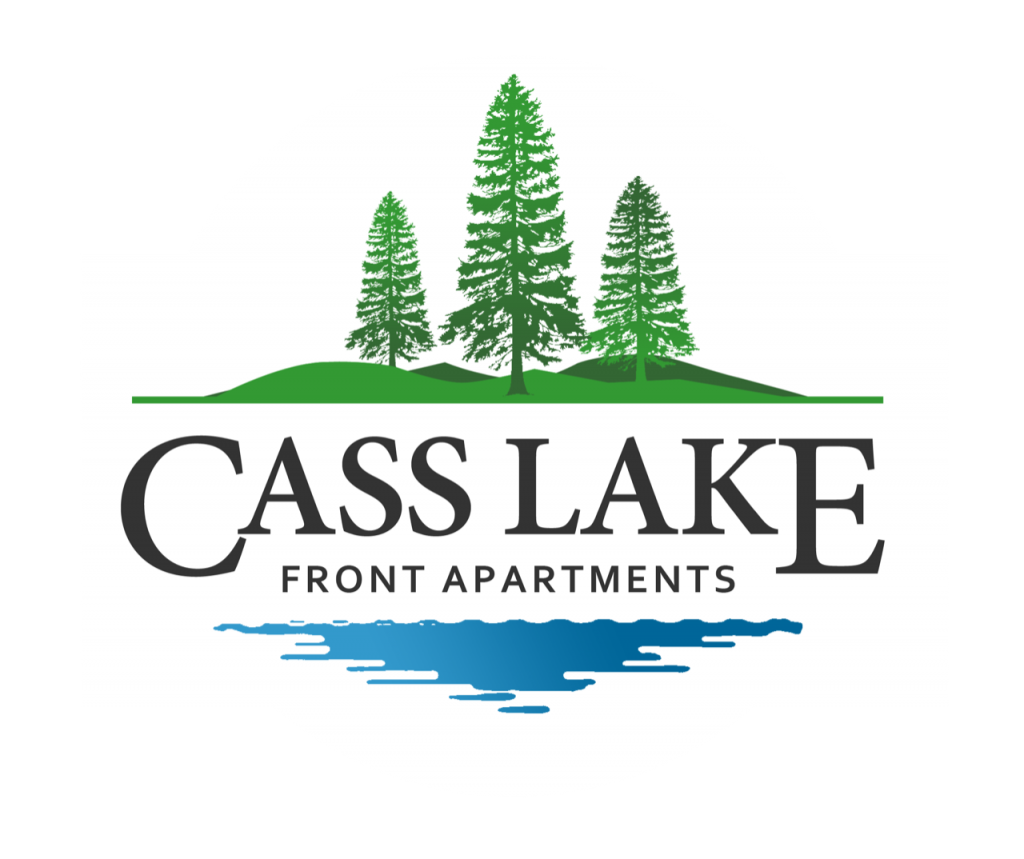 If you simply want to get to the best apartments in Michigan, it is time to consider Cass Lake Front Apartments. These apartments offer an excellent location, being just across from the largest and deepest lake in the state, Cass Lake.
What is more is that these apartments are located in Keego Harbor, MI, which is not a big city like Ann Arbor, but still a great place to live in. The area is just a couple of minutes away from the happening downtown area in the city as well.
Along with a fun crowd at night, this place also gives you several shopping centers, galleries, and Keego Harbor parks and rec. Besides these conveniences and recreation options, there is also a wide variety of yummy Keego Harbor restaurants. You can definitely have a great gathering with family and friends in the nearby restaurants.
Amenities to Expect at Cass Lake Front Apartments
When you reside at these apartments, you can expect top-notch amenities and perks. Not only will you get to live in the best luxury apartments at a great location, you will also get to improve your overall lifestyle with access to basic and luxurious facilities.
Here is what to look forward to if you want to consider Cass Lake Front apartments particularly. Based on these points, it will become easier for you to select this apartment:
●      Social and Ethnic Diversity
●      Alternate Routes to Avoid Traffic
●      Best Educational Options for Your Children
●      Affordable Recreational Opportunities to Keep You Entertained
●      Nearby Cities
●      Luxurious Life in a Budget
●      Pet-Friendly Community
●      Luxury & Affordable Shopping Options
Social and Ethnic Diversity
Whether you belong to an ethnic or racial minority, it is highly valuable to live in a diverse area. As a minority, you will feel safe in Cass Lake Front Apartment because you won't feel like the odd one out in the crowd. Your views are more likely to be accepted, you will find a community that relates to you, and you can live truer to your culture in such places.
Even if you are not a minority, social diversity allows you to learn about different people. Your children will grow with values of equality and tolerance. Growing up, studying, and working with different groups of people will teach you and your kids about different cultures. Diverse societies are more tolerant for sure.
Alternate Routes to Avoid Traffic
The downside of opting for a highly loved place to rent an apartment is the rush you will have to face every day on the roads. Luckily, Cass Lake Front Apartments are approachable by two expressways: I-75 and US-24. You can use these routes to avoid the rush hours.
This is just one more way these apartments will make your life easier. Save your time on the roads so that you can spend it availing of the many educational and entertainment options around you.
Best Educational Options for Your Children
People with kids can compromise on any other requirement, but educational facilities are not a negotiable aspect. People who live in Cass Lake Front Apartments get the best education options with Keego Harbor schools. All of Keego Harbor's top schools are within the range of the residents of Cass Lake Front Apartments.
You have the options of public as well as private schools. Good institutes are available for all levels of education. Whether your child is just getting admitted to a pre-school or moving to high school, you will find the best schools in this area. The district also has 24 charter schools. Moreover, equally good homeschooling options are also available.
Affordable Recreational Opportunities to Keep You Entertained
Cass Lake Front Apartments gets the name from the famous lake in the county. So, be sure that there is a lot of nature to explore. Public parks and lakes are free to visit. What is better is that these spots are beautiful enough that you would be willing to pay to visit them!
Other options of activities include museums, guided historical tours, art galleries, and much more. The entire Keego Harbor area offers affordable options so that you can have a good time without breaking the bank.
Nearby Cities
You also have cities nearby to visit as a weekend vacation or a day trip. You can head to Ann Arbor, which is less than an hour's drive away. The Motor City, Detroit, is approximately half an hour away. Spend your day at the Detroit Opera House with your kids or head to Fort St. to explore the 27-story skyscraper. Grand Rapids, Traverse City, and Royal Oak are other cities to explore if you are planning something for more days.
While you are exploring nearby locations, you do not have to worry about your apartment. Cass Lake Front Apartments are fully protected. With your rent, you are covered for the safety of your family while you are here and also for the peace of mind that your place is secure when you are away.
Luxurious Life in a Budget
You do not have to compromise on comfort or luxury if you have a big family. Cass Lake Front Apartments are designed to accommodate people like you most comfortably. This means you can enjoy the benefits of a luxury apartment on rent without having to pay extra!
You can avail affordable rent deals while also getting the best facilities. All basic amenities are fulfilled. The quality and architecture of the apartments are top-notch. No facility, whatsoever, is compromised. Yet, the rent rates are a steal considering the luxurious location. That way, you can maintain your lavish lifestyle by saving on unnecessary rent by opting for Cass Lake Front Apartments.
Pet-Friendly Community
As a pet owner, you know the struggle of finding a good pet community. Now, a pet-friendly apartment with hardwood floors is not enough. You need a surrounding environment that supports the presence of pets. You need access to good pet stores for essential supplies as well as pet-friendly public areas so that your furry friend can enjoy a day out.
Cass Lake has plenty of such pet-friendly spots nearby so that you can easily take care of your pets without any worries. Also, checkout the apartment pet policy here.
Luxury & Affordable Shopping Options
Shopping is a necessity and a luxury simultaneously. You need good shopping centers to get your hands on affordable, high-quality home goods, but you also need access to top-class brands to treat yourself to luxury items.
By living in Cass Lake Front Apartments, you will have access to both. From organic groceries to essential convenience stores, discount stores to jewelers, furniture stores to clothing brands, you will find affordable and luxurious options near your apartment, and that too without traveling long distances.
The Takeaway
If you want luxurious apartments and homes to rent, you can be sure that Cass Lake Front Apartments can give you the best square footage around. The surrounding amenities and environment are unmatched, too.
So, your search just might have ended here! Go ahead and contact Cass Lake Front Apartments right now to book your luxury apartment!