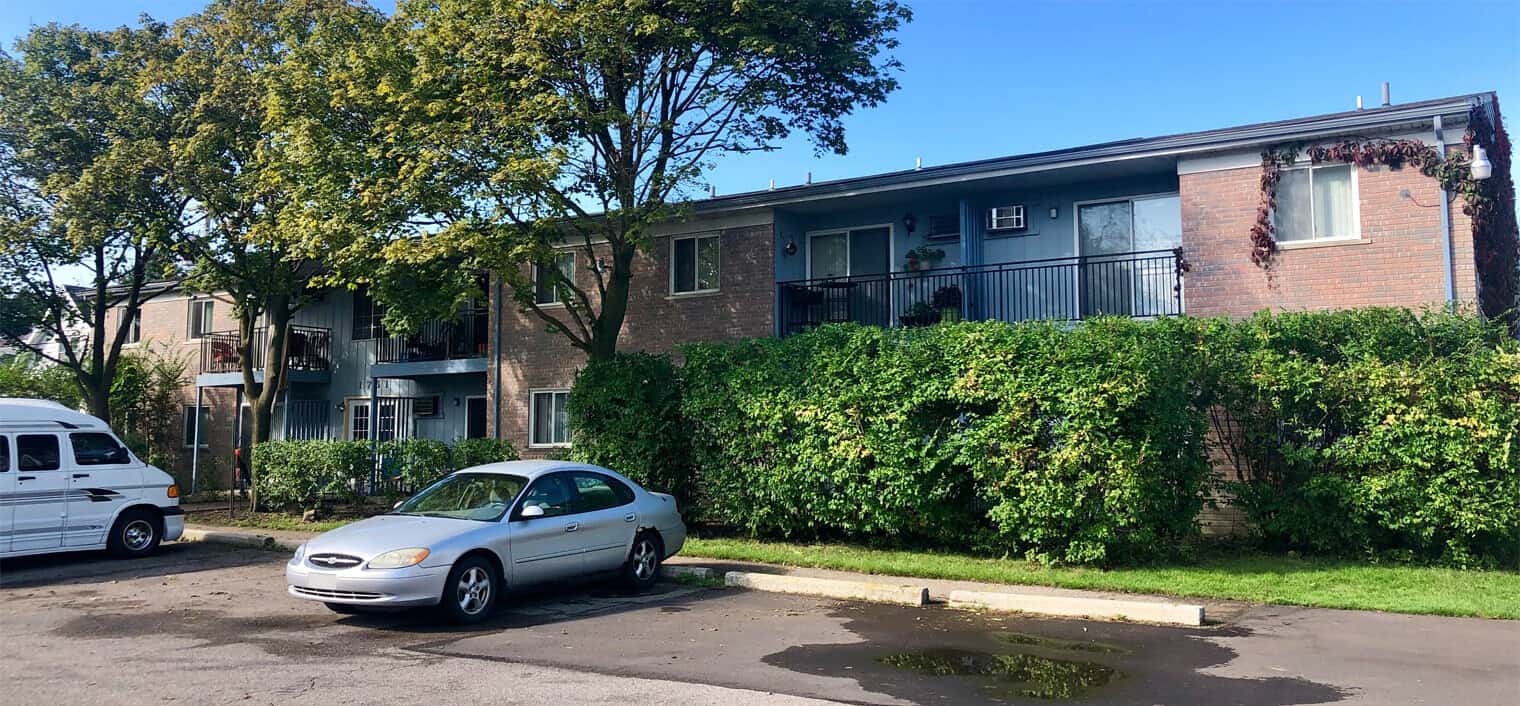 January 18, 2021 at 1:18 pm · Justin Becker · Comments Off on Cass Lake Front Apartments: The Best Apartments In Michigan
Cass Lake is a famous lake in Oakland County, Michigan, which is located between Orchard Lake Village and West Bloomfield Township. There are several top notch apartment complexes on and around Cass Lake, but none can compare to Cass Lake Front Apartments. Residents of these apartments in Michigan have access to several amenities, which include:
Lakefront Views
Many people have a dream of having lakefront views. That dream becomes a reality at Cass Lake Front Apartments. Living in an apartment with lakefront views is similar to living in a resort. You will be permanently on vacation mode with bikinis and shorts during weekends and evenings.
Living at these Michigan apartments opens up beautiful opportunities to start new recreational hobbies such as kayaking or windsurfing. Moreover, research has shown that people living near lakes record increased happiness, peace, and contentment.
Granite Countertops
The great lakefront views of our apartment for rent are not the only thing you will find at Cass Lake Front Apartments. Another perk in these units, which is uncommon with all of the other surrounding apartment for rent
, are granite countertops in the kitchen and bathroom.
The landlords decided to install granite in all of the apartments because it is a beautiful mineral that has a legendary appeal. Also, granite can sustain wear-and-tear for a long time. It is rare to scratch granite from utensils and other kitchen equipment. Furthermore, it can resist high temperatures that are typical in the kitchen; and it does not absorb any liquids, so there is no need to worry about stains or potential damage.
Hardwood Flooring
All of the apartment for rent units in Cass Lake Front Apartments come with hardwood floors, which has many advantages. This is mainly because such a place will stand the test of time, and there is no concern of carpet stains from accidental spills. Also, with an apartment in Michigan that has hardwood floors, the decoration and the innovations become much more effortless.
Spa-Like Bathrooms
A bathroom is not a place for bathing only. Instead, it's where you relax and take in deep rest. Cass Lake Front Apartments had this in mind when they were constructing the complex. Residents can retreat to a stress-free rendezvous with dreamlike features.
These bathrooms are made from materials friendly to the environment. It is impossible to find a bathroom fitting that is not contemporary or functional. Furthermore, there are several storage options courtesy of the custom shelving.
Pet-Friendly Policy
Our apartment for rent have a pet-friendly policy for its residents. They welcome many types of pets, provided that they adhere to specific rules. In addition, the apartments' grounds have dog-walking stations and multiple dog parks very close by.
Those who prefer cats shouldn't worry because there are large shelves and mantels where pets can hang out. Each apartment has the ideal room layout to support pet cleaning and eliminate any potential hazards.
Community Living
Cass Lake Front Apartments are designed to support community living and an environment of family and togetherness. Many factors led to this decision, such as the ability of a community to provide an element of security and friendship. The sense of belonging that comes with living as a community eliminates loneliness and depression. Instead, community living promotes happier and healthier lives.
Being that Cass Lake Front Apartments is family owned and operated, people living in our apartments for rent community receive support similar to the one provided by family members. Moreover, community members come together to provide surveillance and update each other on things. In some cases, people bump into each other on the beach, where they end up forming lifetime bonds.
On-Site Laundry
Efficient laundry machines cost a lot of money, which makes it difficult for many people to acquire their own. Cass Lake Apartments relieves that financial burden for its residents by supplying laundry facilities on-site. It's a good way to save money, time, and energy.
Apartments In Michigan
Final Thoughts
There is a lot to look for when trying to find the best apartment in Michigan. Cass Lake Front Apartments is simply the top choice because of the wonderful lakefront views, the high-end finishes and the true sense of community. You can also bring your pets. This is the paradise where you should be living.